Intra - uterus light guide for therapy by ZORKA laser
✕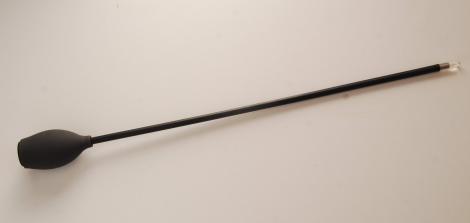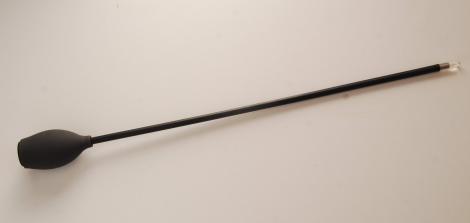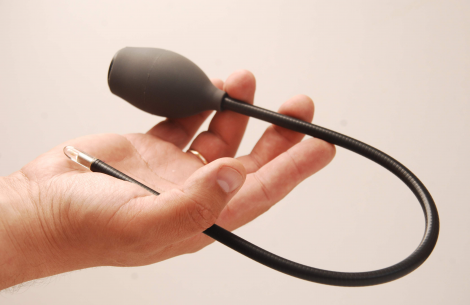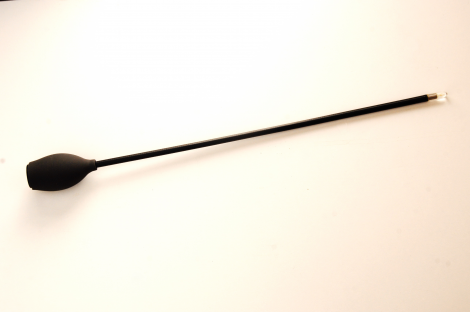 Description
Fiber optical light guide for intra- uretine therapy. Designed to deliver laser power inside the uterus through cervical channel.
Features
Original monolithic microlens is used in the optical connector coupling, for higher efficiency of laser light input. This part is manufactured by technological hi- power laser and allows to reduce the threapy power loss to a great extent.
Application
The light guide is used with ZORKA laser for therapy of endometritis, cervix inflamation; ovarites; subinvolution of uterus; atonia or hypotonia of uterus; salpingites; sclerosis of ovary; afterbirth delay.
Ask a question
Errors in the form
The question was successfully sent!