Rectal-and-Vaginal lightguide set for Zorka laser
✕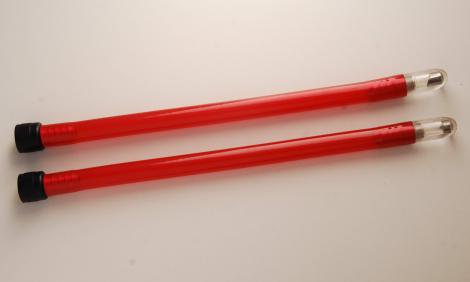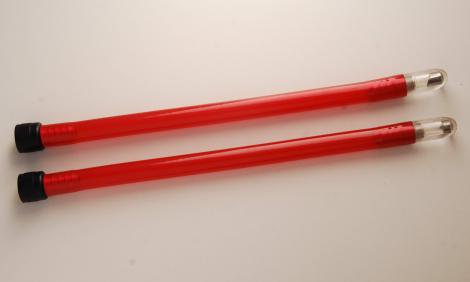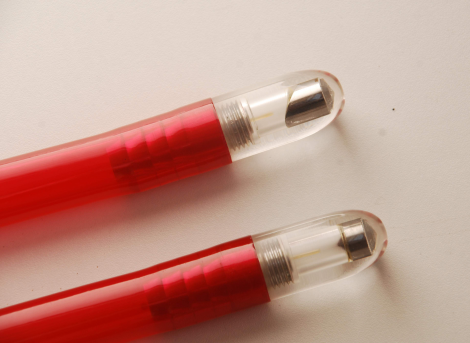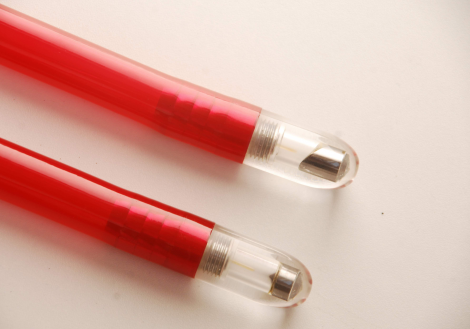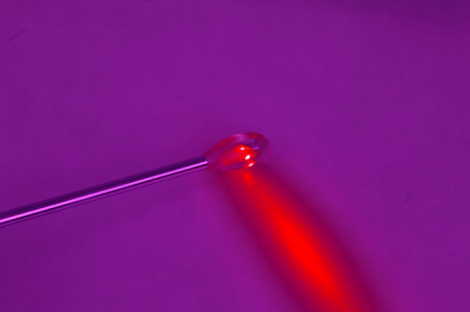 Description
Rectal and Vaginal set of lightguides with build in mirrors and light pattern distribution dissipation tips is designed for delivery of laser light to natural body cavities of animal. Bringing full therapy dosage in vagina and rectum allows to get high efficacy of therapy for the following indications:
cystitis
ulcers of mucous membrane in rectum and vagina;
inflamation of para- anal glands;
uretritis;
hemorroidal inflamation;
vaginites;
endometrites.
Two flexible catetters that are included in the set differ from each other by output diagram. One is side- focus; another is giving thor- shape diagramm.
Both can be sterilized by any cold methods.
Features
Dust- proof coupling with laser module.
Application
Laser therapy in natural body cavities.
Ask a question
Errors in the form
The question was successfully sent!