REX - laser therapy complex
✕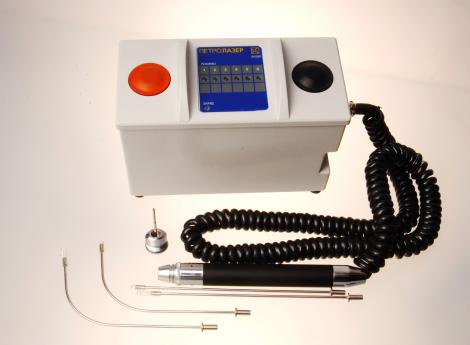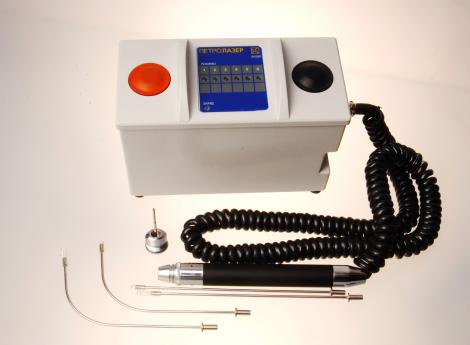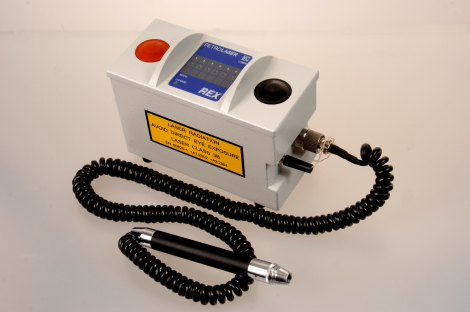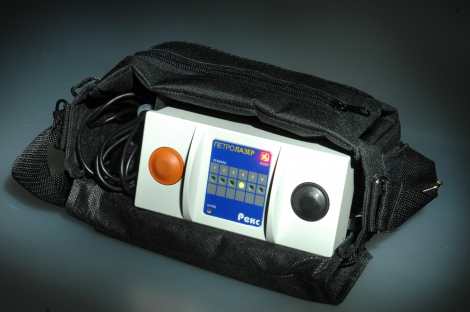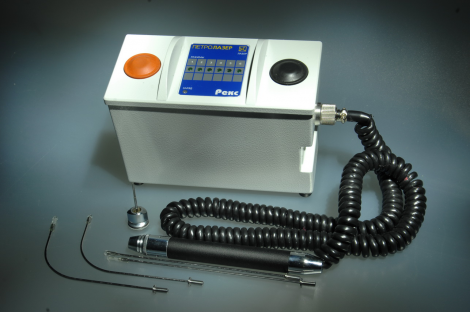 Description
Portable laser complex REX - is used for effective laser therapy of small companion animals. It allows Dr.Vet to carry out painless physio therapy procedures.
Features
Construction of the device allows to make the work of veterinary doctor simple and convenient, due to simple controls
and indication of working modes. Autonomic power supply garantee safe , independent work in every possible location.
The set of fiber optics allows to make highly effective LLLT in natural body cavities, like ears, mouth, throat, nose, etc.
Characteristics
Output power, mW, not less than: 100
Number of fiber optical light guides 5
Weight , not over, kg: 3.0
Operation time from re-charge battery, hours 8
Re-charge time, hours, not over: 8
Application
Usage of Low Level Laser therapy (LLLT) , as an aseptic , non- invasive and painless method was proven as effective in wide range of malfunctions, diseases and injuries. LLLT supplies regenerative and reparation effects on cell level, on organs , and on living orhganism as a whole complex system.
Its anti - inflamation; and analgetic effects are recognised by medical and veterinary community for decades.
REX laser is different from other equipment offered at the lser therapy market now , due to:
water-proof design, special for vet use;
robust and dependable construction;
simple choice of one of 6 programs;
easy attachment of fiber optical light guides;
big battery capacity (8 hours),
low cost (fiber optics and carrying bag included).
Ask a question
Errors in the form
The question was successfully sent!