Horse laser complex FAVORIT
✕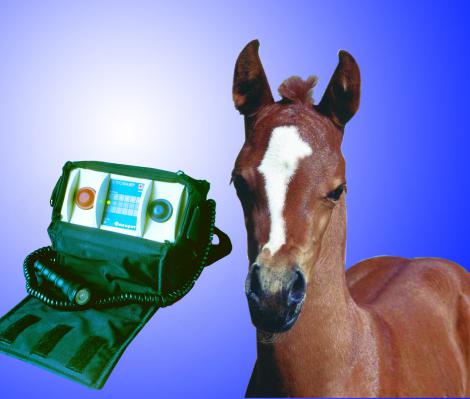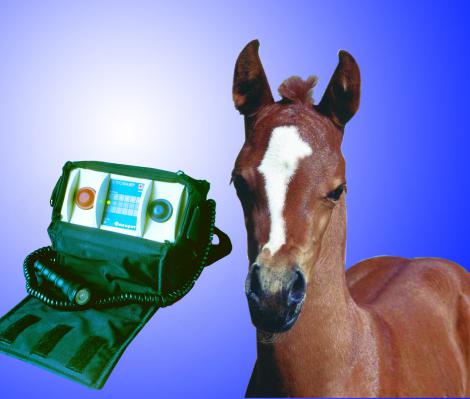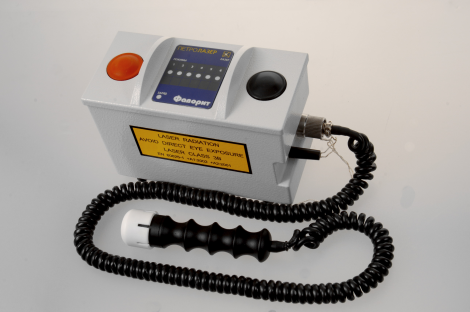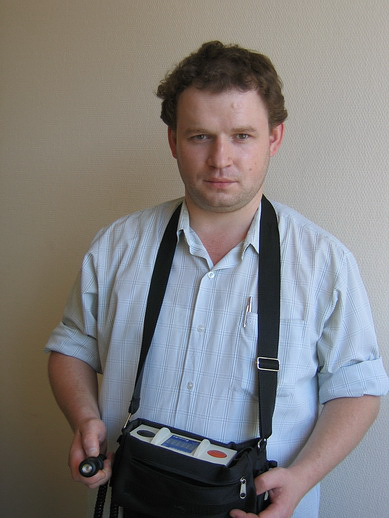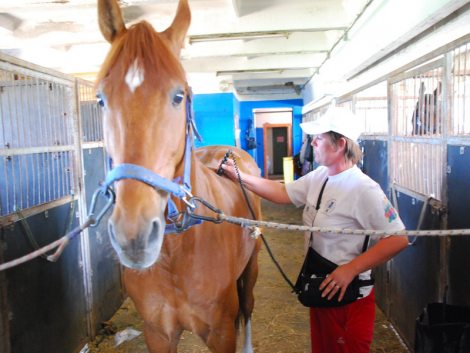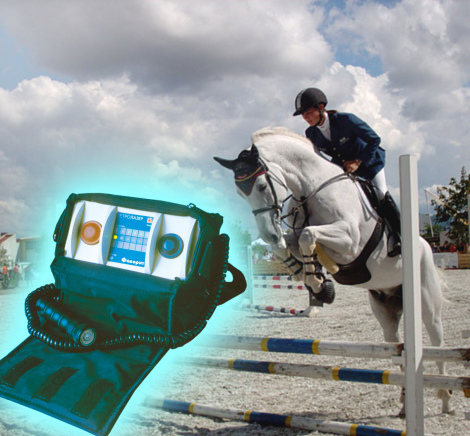 Description
Design of FAVORIT laser allows to carry out therapy in field, in stables, in summer camp or at the hippodrom as well.
This equipment with many optional acsessories was developed by our company with close cooperation with leading horse Vet's and sportsmen. Being equipped with fiber optical brush, laser shower, and other tips, it non only heals injuries, but stimulates horse agility as well. The potential of the animal is opened in full meaning due to improvement of blood oxygen transport functions, modifying its viscosity; stimulation of microcirculation; reduction of amino- acid poisoning of muscle tissues.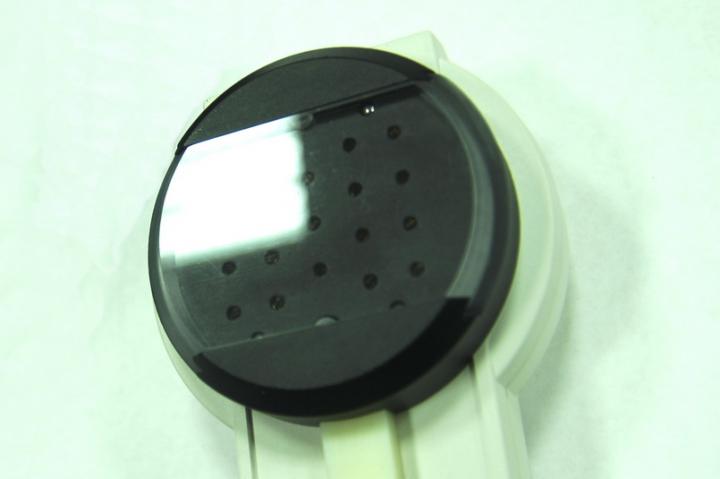 The output apertures of laser shower is normally protected by flat transparent window.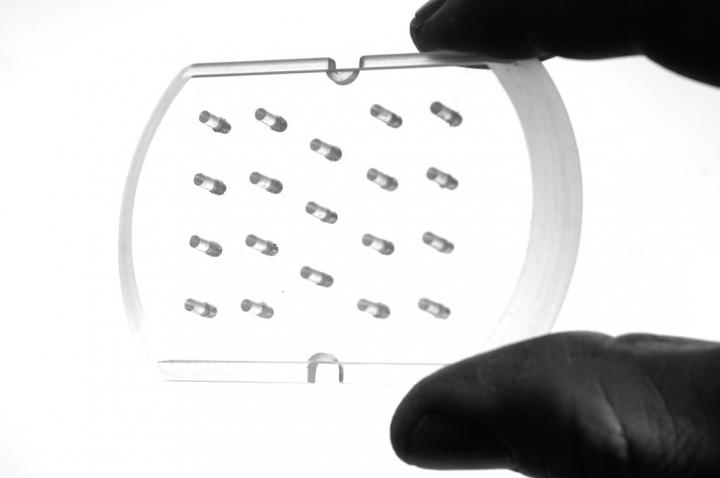 Removeable fiber optical brush is replacing the protection window for working more effective on fur animals: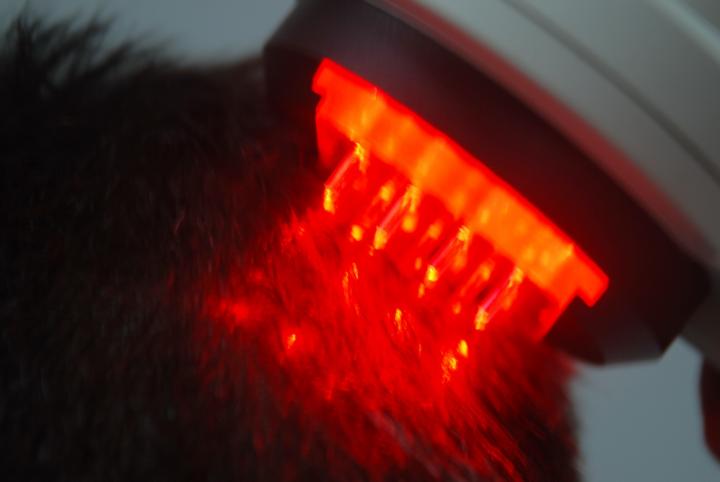 this allows the laser to get closer to the skin surface.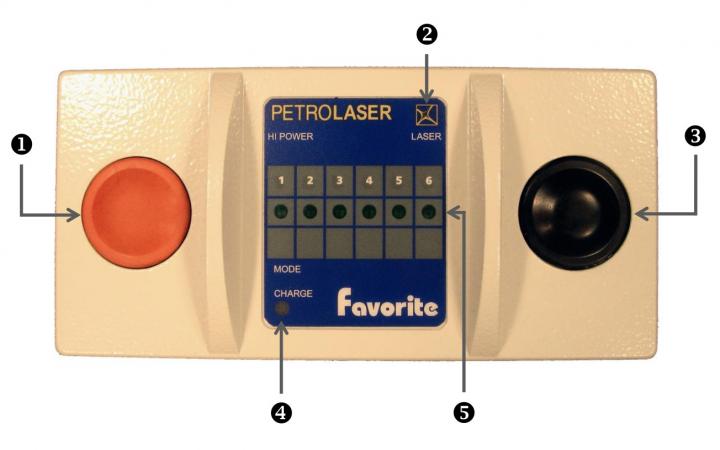 The control panel is water- proof and controls are quite simple. Indication of battery charge and laser radiation.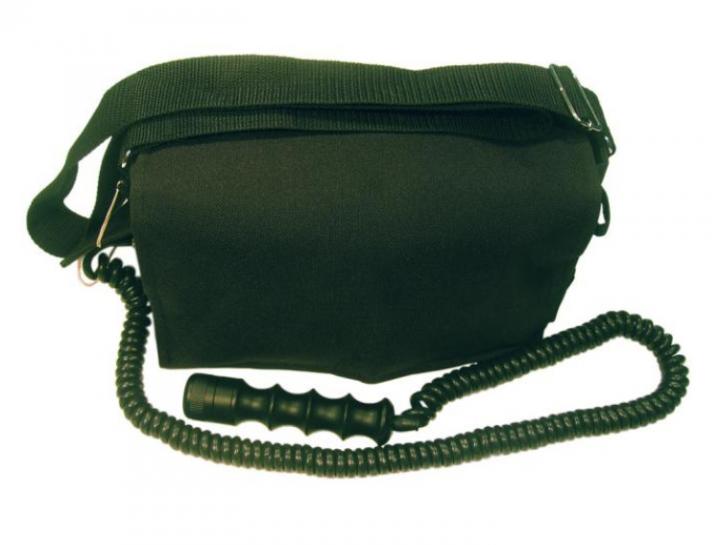 Its shock- proof case is put in the sholder bag when in use or convenient carrying-up.
Also, it can be fixed over User's torso by means of special straps.
Features
Max output power 300 mW in CW mode;
Six regimen for various procedures;
Visible and audiable signals during operation;
Microprocessor controlled laser with automatically set parameters of procedure;
Hermetic shock proof case;
Build in rechargeable battery for 8 hours of continious work;
Very simple control by two water proof buttons.
Characteristics
According to Customer's choice the laser can be equipped with laser module 670 nm wavelength and 100 mW output; ot infrared laser with 300 mW output power.
Also laser showers of red (670 nm - 95 mW ) and infrared (810 nm; 190 mW) range are available.
Notes
The FAVORIT laser is delivered to Customer with Methods of laser therapy of Horses brochure.
Equipment
Accessories
Certificates
Passports
Literature
Ask a question
Errors in the form
The question was successfully sent!