Hi-power infrared (300 mW, 810 nm) laser module to Favorit
✕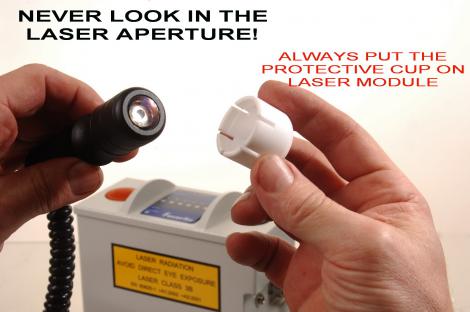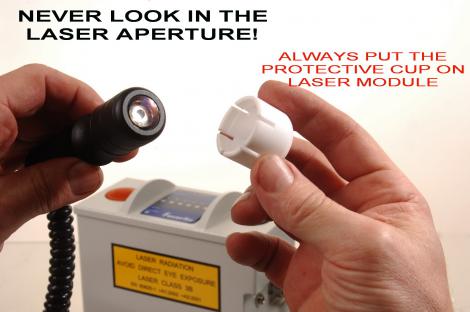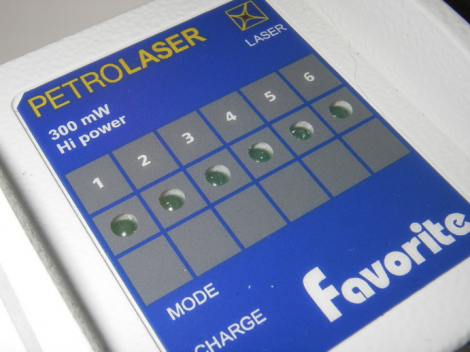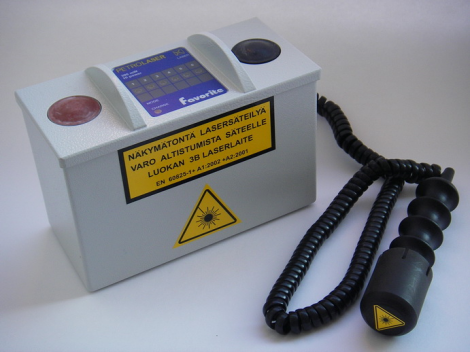 Description
Laser module for FAVORIT with 300 mW power and bigger area (penetration depth).
Characteristics
Infrared module , optional.
•Wavelength , nm 870
•Max output power , mW 300
Application
In- depth , or large area treatments (in scanning mode)
Notes
Never look in the laser output window without protective goggles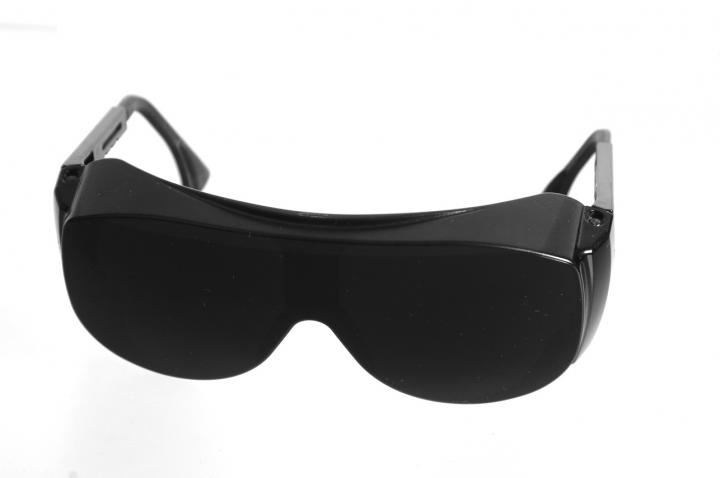 Ask a question
Errors in the form
The question was successfully sent!