Laser shower to FAVORIT complex
✕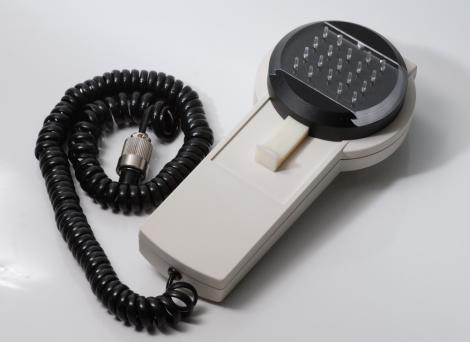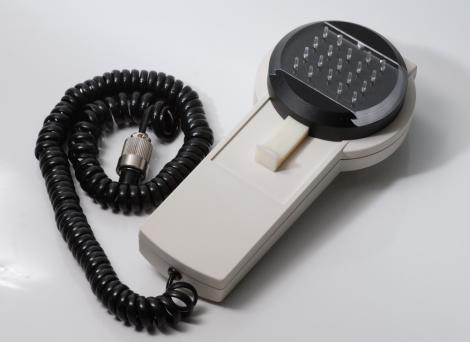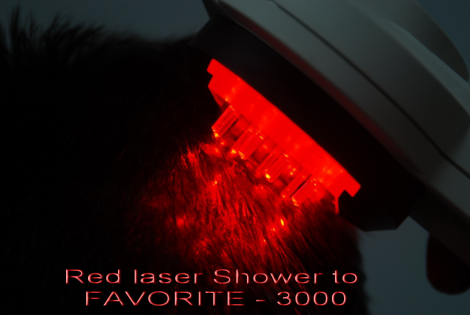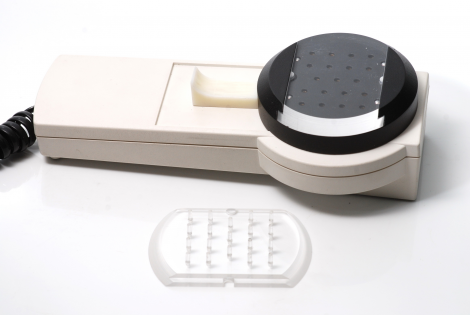 Description
Laser diode shower (670 nm; 95 mW) is an optional accessory to FAVORIT laser. Its usage in complex allows to widen the field of applications, due to 19 laser modules working in one cluster. Output power of each module is balanced and stabilized with others. Get more square of one treatment, and more uniform pattern on skin of animal , comparing to one laser used in a scanning mode.
Another option is the fiber optical comb, easily fixed over the laser cluster instead of flat protective window.
Characteristics
Red laser cluster
•wavelength, nm : 670
•fixed output power, mW: 95
Ask a question
Errors in the form
The question was successfully sent!