Thin layer chromatography cabinet TCX-254/365
✕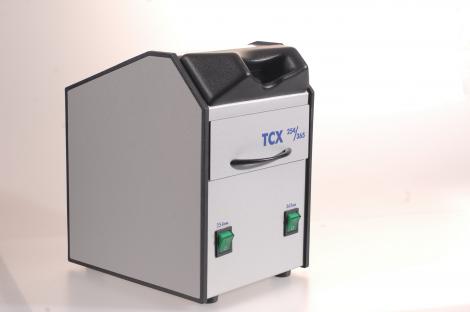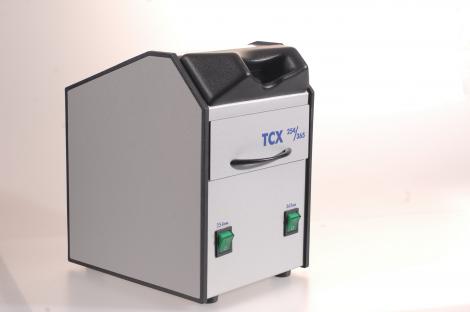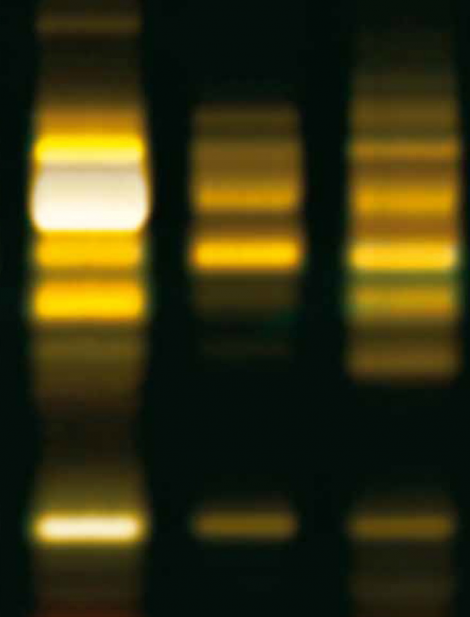 Description
Thin layer chromatography cabinet TCX-254/365 is a table- top closed space dark room for viewing thin- layer chromatograms in UV light with 254 or 365 nm wavelengths.
Observation is performed via flat bi-ocular with cut- off UV protection filter window.
Features
The cost of the device is lowest even at Russian market, comparing with other producers.
Characteristics
365 nm UV - lamp - 2 pc., 9 W each;
254 nm UV lamp - 1 pc; 9 W.
Maximum size of thin layer chromatigraphy plate, mm- 150 x 150
Power supply V/Hz - 220/50
Consumed power, not over, W - 40
Overal size, not over, mm - 190х250х280
Weight , not over, kg - 4