SL-202 therapy laser apparatus
✕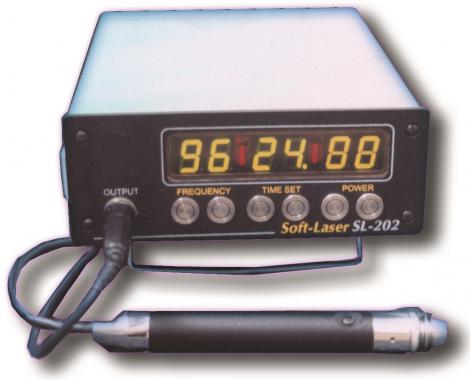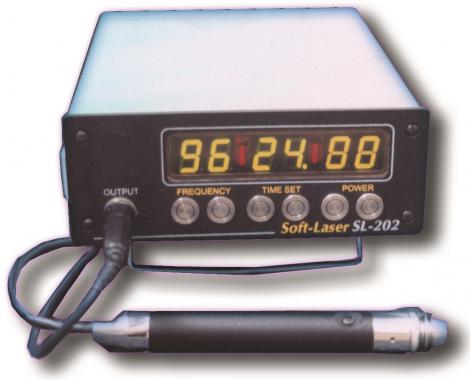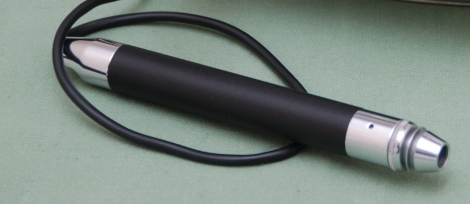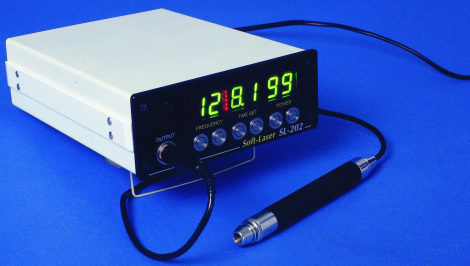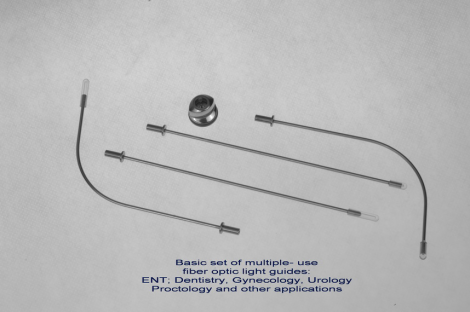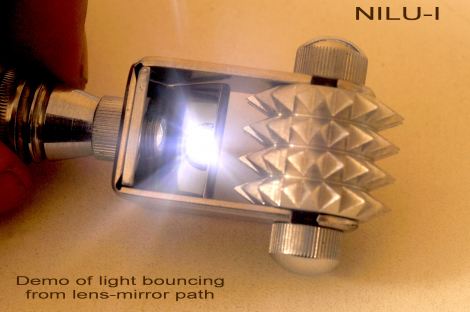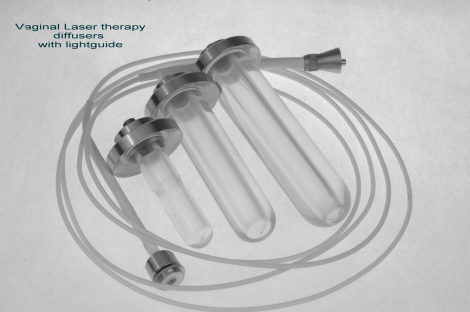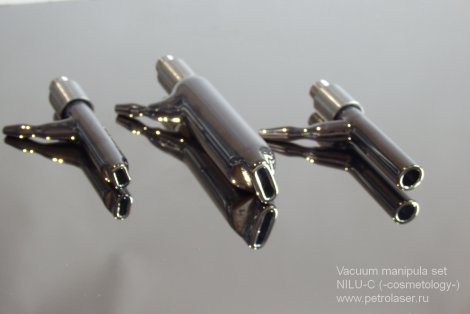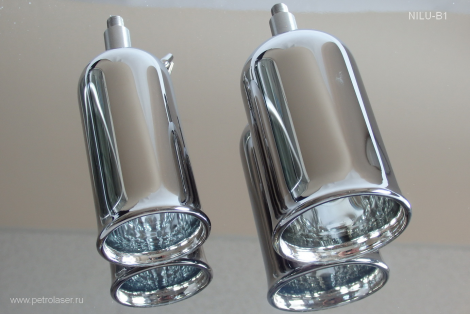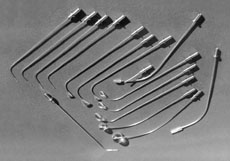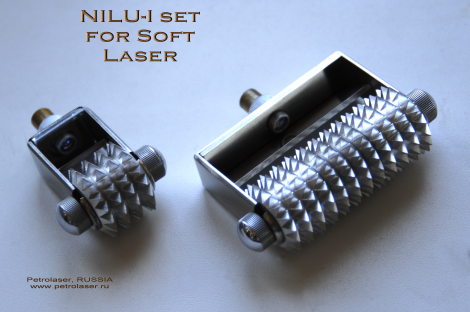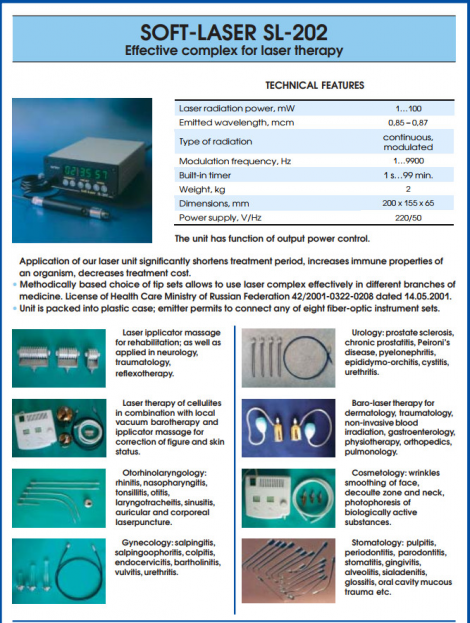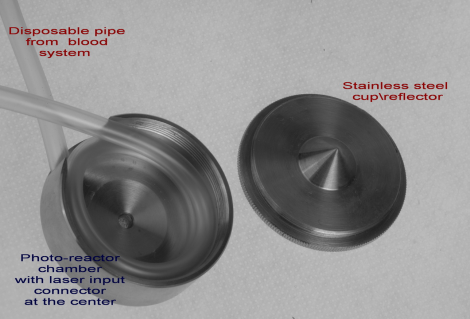 Description
The Soft Laser , model 202 is a heart of therapy system , not limited to physio therapy;
being combined with variety of special fiber - optical and laser lightguide sets it comes to everyday practice in most of clinical departments. It is equipped with CW laser (modulation from 1 Hz to 9.9. kHz), build in timer, optical power monitoring system, and calibration.
Optionally, the SL-202 can be pre- set for operation at Norgier and Bahr frequencies.
Features
Set of delivery :
Laser module with retractable lens
Microprocessor control unit
Connector for light guides (tips)
User's Manual
Packing and carrying case.
Optionally, the customer can order special inra-cavity light guides and light dissipating tips.
Characteristics
Laser class IIIB
Emission wavelength , micrometers 0.81 - 0.89
Output power, mW 1.0 - 100.0
Output beam diameter at the output , mm 2.0
Timer range , min 1/60 - 99
Power supply, W/Hz 220/50
Power consumption, W 40
Weight, not over, kg 2.5
Application
Laser therapy in Dentistry ; ENT ; Urology ; Gynecology; Rehabilitation ; Dermatology ; Cosmetology; Pediatrics; acupuncture.
Ask a question
Errors in the form
The question was successfully sent!