Photonics laser - vacuum massage complex
✕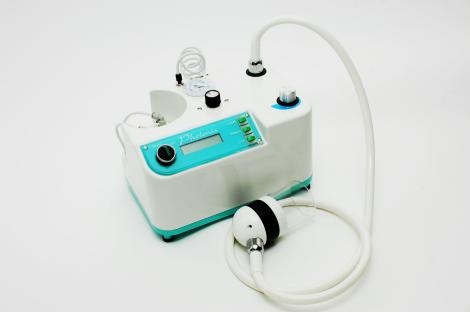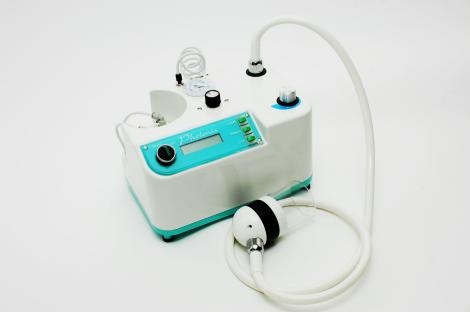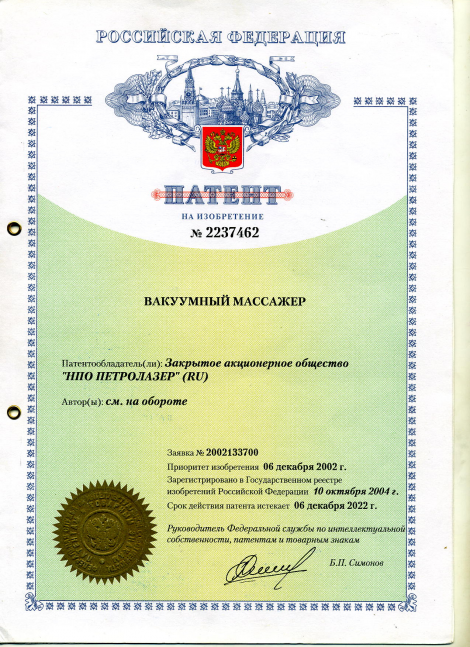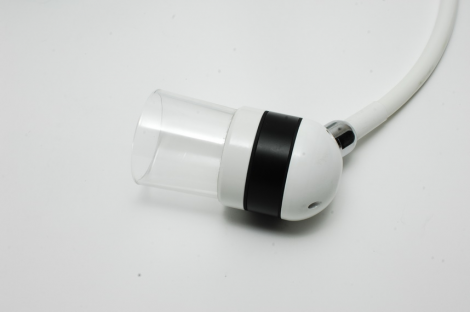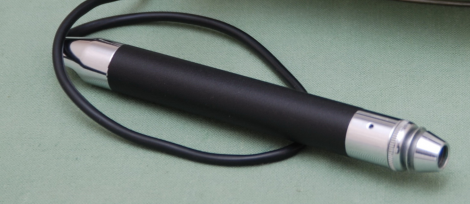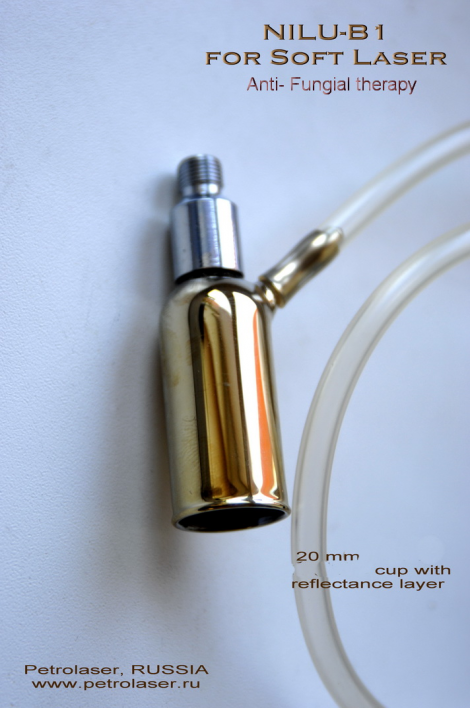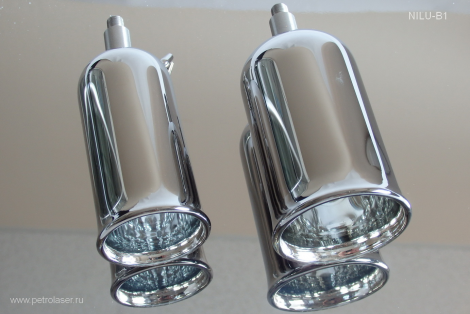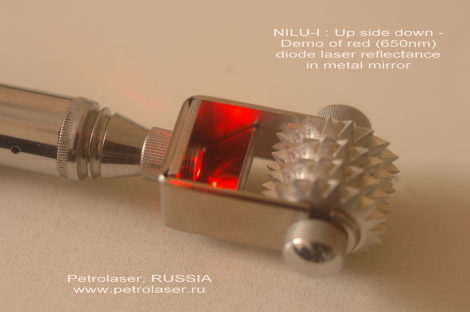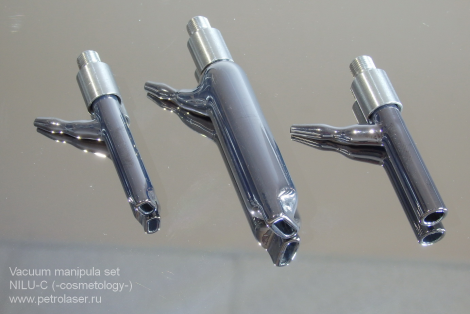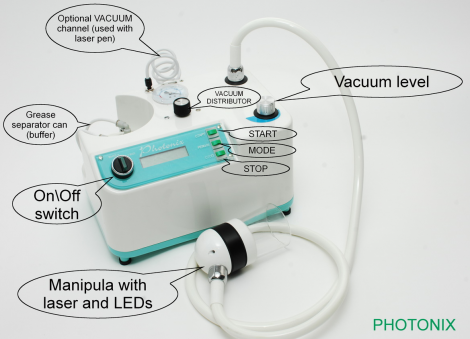 Description
Photonix is a joint product of cosmetology practitians and electronic engineers: it combines 2 different lasers, 3 kinds of LED's plus variable negative pressure (vacuum), in 8 working programs. It is not just a massage device or laser therapy device, it is a superposition of many physical factors.
Features
Microscopy - grade glass optics of laser pen;
Long lasting professional vacuum pump;
Grease cut- off capacity included in vacuum path makes cleaning of skin very easy;
EXW cost of basic set is about 1100 Euro.
Characteristics
LED wavelengths- 460; 550 ; 650 nm
Laser pen output power, mW - 100
Laser in vacuum manipula output power mW - 300
Number of pre- set programs - 8
Connector to attach vacuum cups for face and neck - thread lock;
Number of switched vacuum channels - 2
Type of vacuum pump - piston type, all metal parts.
Power supply - 220 V; 50 Hz
Application
Ant- Cellulite; Anti edema massage; Lymph drainage; Slimming; Rehabilitation after intensive sports; Improvement of tissue trophycity, Muscle tone up-grade, and some other.
Ask a question
Errors in the form
The question was successfully sent!