About us
PETROLASER , Ltd. is a 100% private company, founded at St.Petersburg, Russia in 1995. All company owners are working in Petrolaser since its foundation. We are scientists and engineers, and thus, the company was formed and grew up not only as innovative , but a stable business of development and production of intelligent products and devices.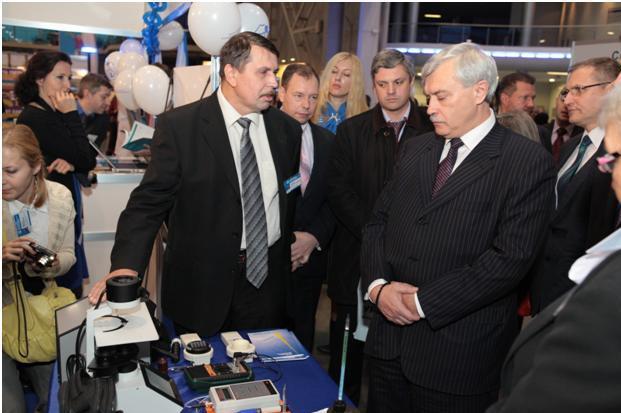 The main activity of Petrolaser is design and production of equipment for veterinary medicine, for food safety and quality control and for animal breeding.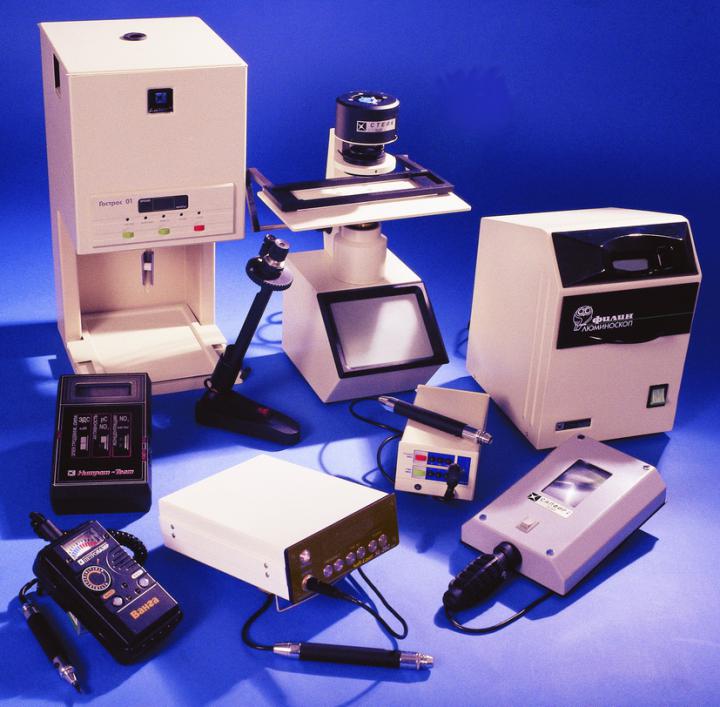 The general business idea is to make progress on the boundary of different fields of science. Fast transfer of applied research to prototype and further production was always fruitful for solving the customer's problems and also for the company.
We are making simple, and not expensive devices , that do not require special knowledge or long education from our customers. This is the way to bring new methods to the ordinary labs in remote places. And to spread the modern technology to satisfy that customers who could not afford to have them before.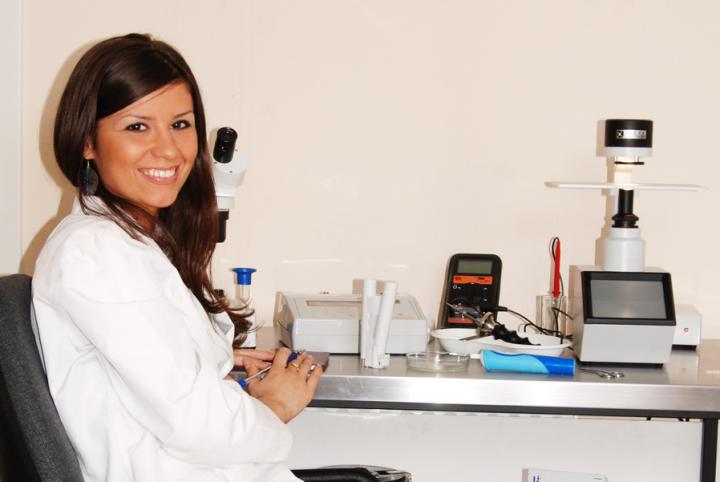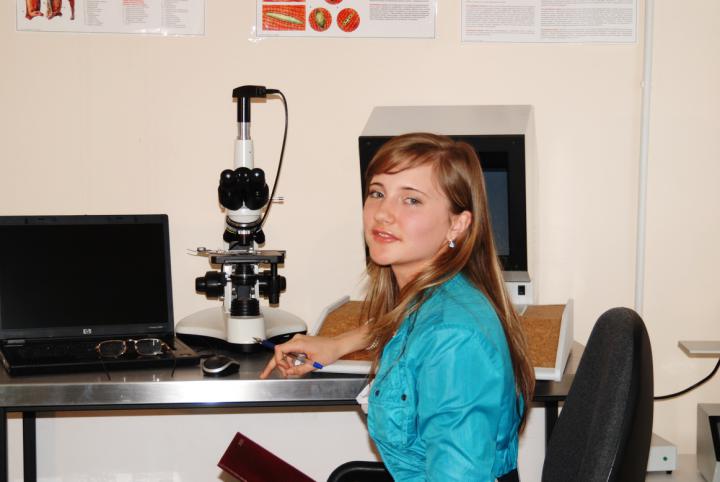 The staff members are regulary publishing new research results and participate in various conferences held in our field of activity. The Petrolaser has a number of patents for its developments and technical solutions.
The products of our company are working not only in Russia and CIS countries, but exported to Finland, Turkey, India, Egypt, Romania and Germany as well. We have also conluded Know-How transfer agreements with foreign partners.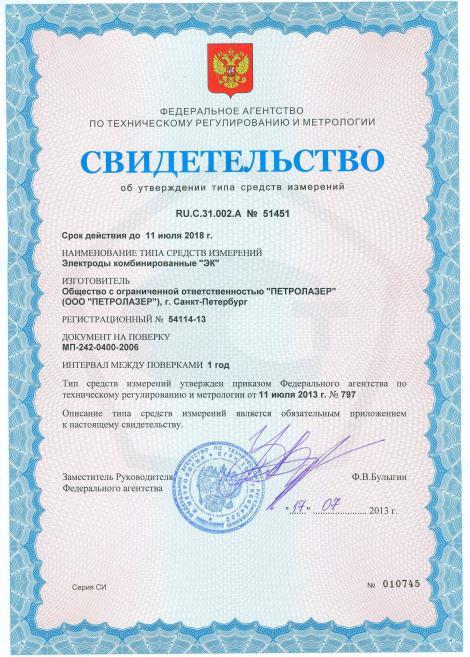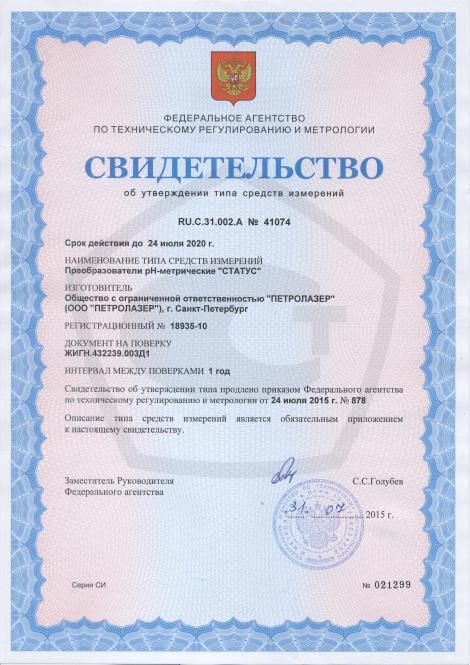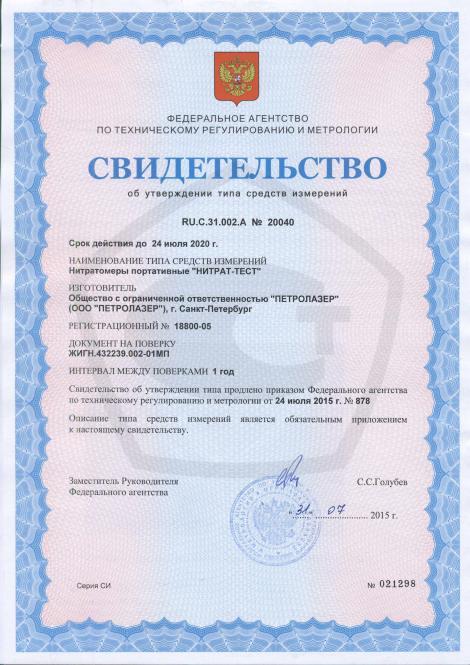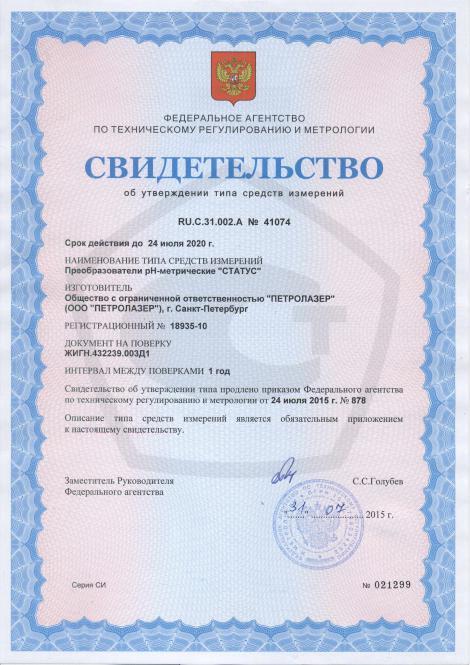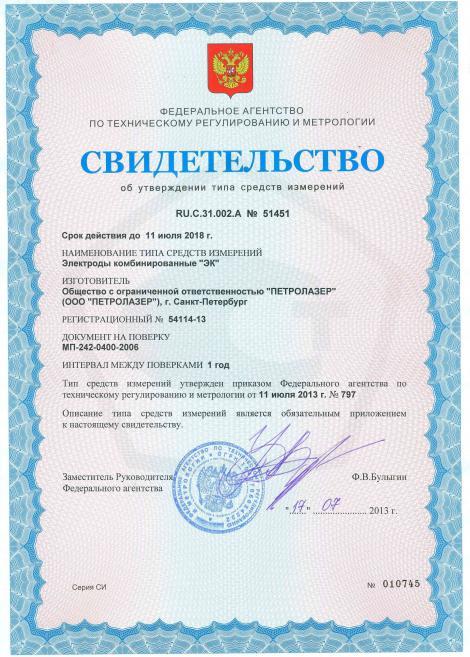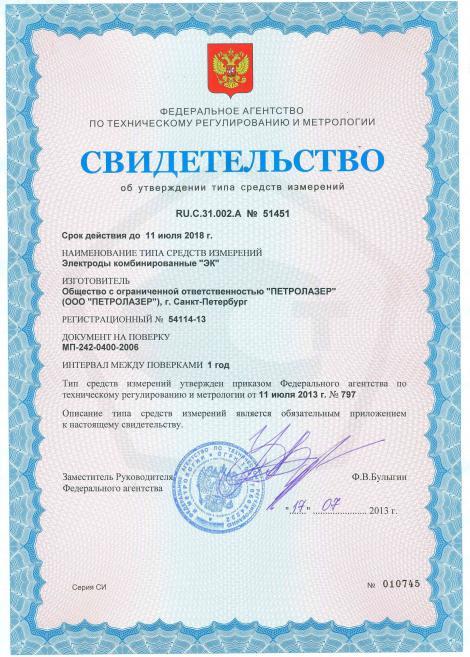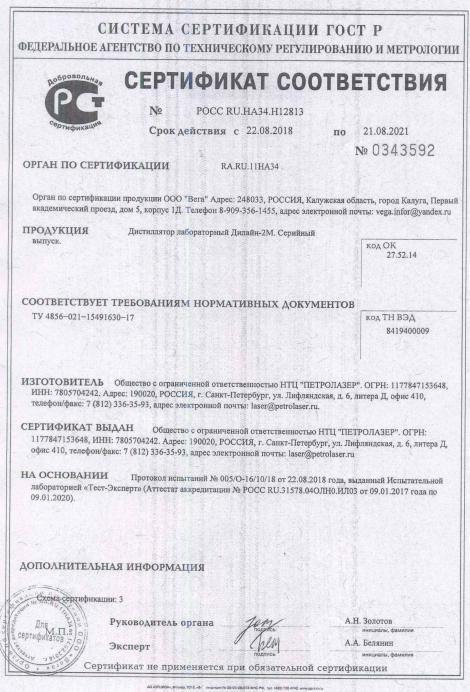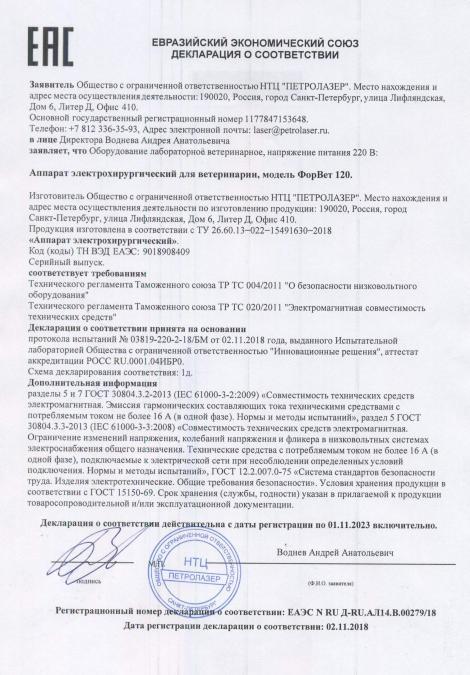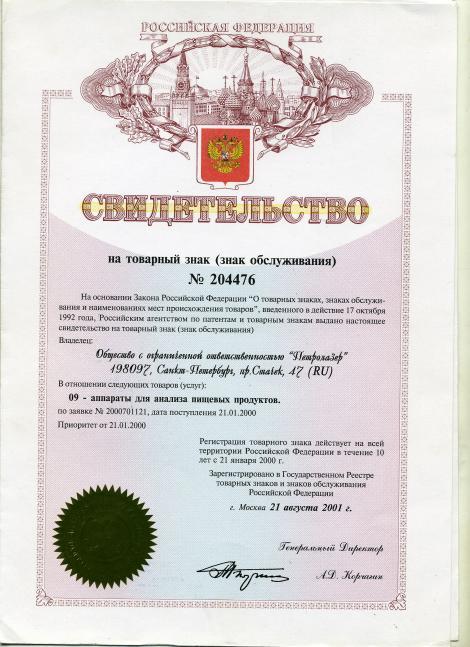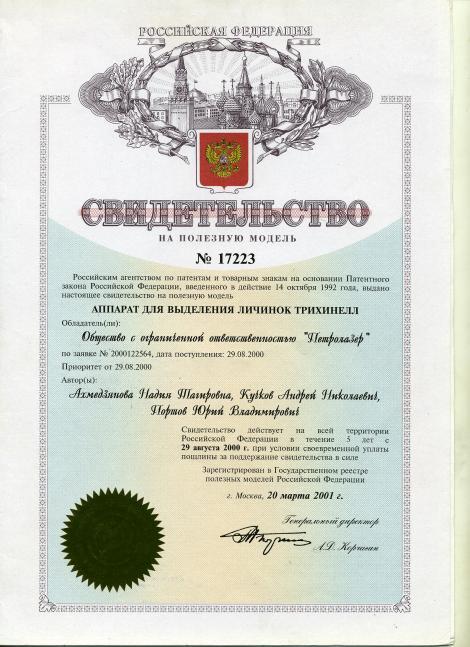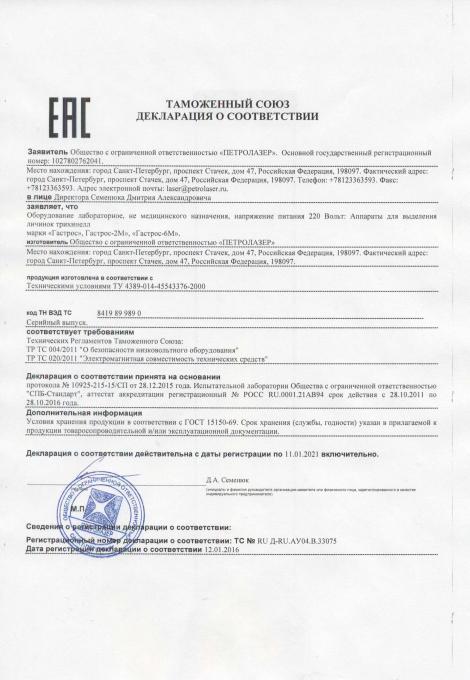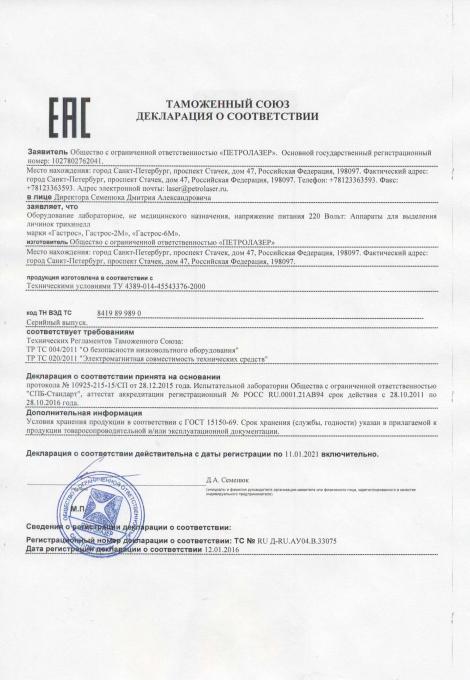 Distributor
Turkey
Ersan Medical Co. www.ersanmedical.net
Adress : Libadiye Cad. Teknik Sok. No:1 B Blok D:2 Üsküdar / İstanbul / Turkey
Phone : +90 (0216) 360 28 11 – +90 (0532) 416 94 13
Email : info@ersanmedical.net
Indonesia
PT. PESONA SCIENTIFIC
Mr. Iyos Nardi [Director/CEO/General Manager]
Address: Komplek Kopo Mas Regency Blok 8-i
Bandung 40225, Jawa Barat
Indonesia
Romania, Nitech Srl.
Nitech srl, Bdul Bucurestii Noi 212a, sector 1, Bucharest,
Romania, RO012369, VAT : RO13890865
Phone +40.21.668.68.19
Fax+40.21.668.69.30
Finland: HorseMix OY
Our good partner in Finland, since 2003.
Maariankatu 13, 49400 Hamina, Finland
+358 45 1116061
Germany: H. Hauptner und R.Herberholz GmbH
Our good partner since 1998
H. Hauptner und Richard Herberholz GmbH & Co. KG : Tierkennzeichnung - Tierzuchtgeräte - Veterinärinstrumente
Kuller Str. 38-44

42651 Solingen
www.hauptner-herberholz.de

Egypt: International Biomedical Group (Member of Baghat Group).
Partner in Soft Laser distribution in Cairo, Egypt, since 1999
Germany: Hippomed GmbH
hippomed / Neu-Tec GmbH
Austmannshof 7
33803 Steinhagen
www.hippomed.de