Stainless steel cylinder with 180 mcm mesh filter
✕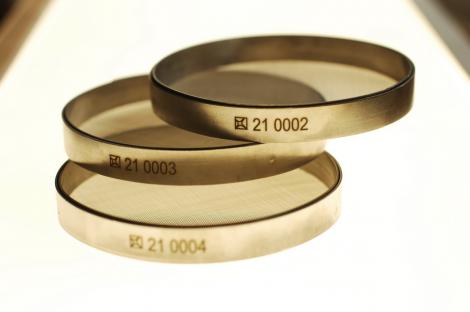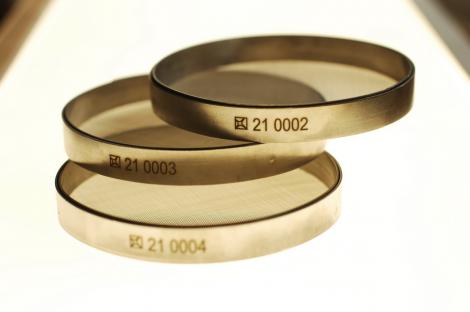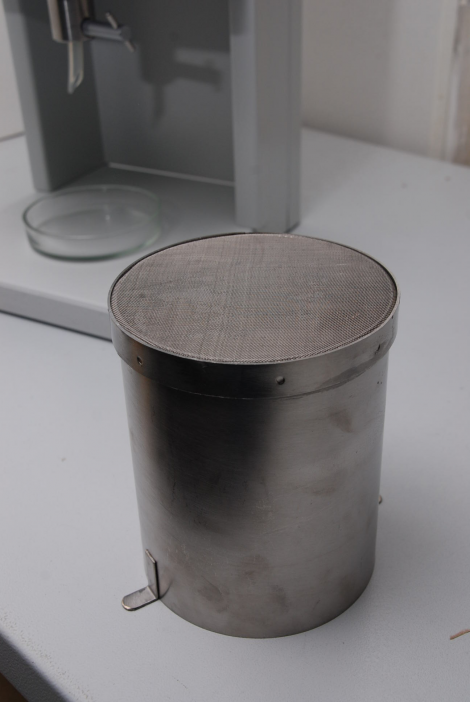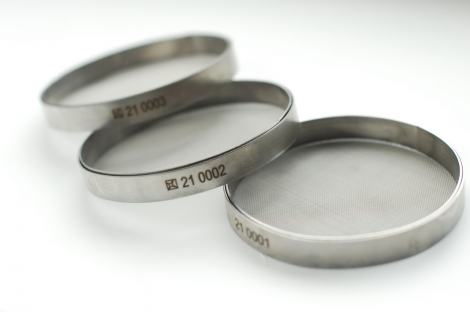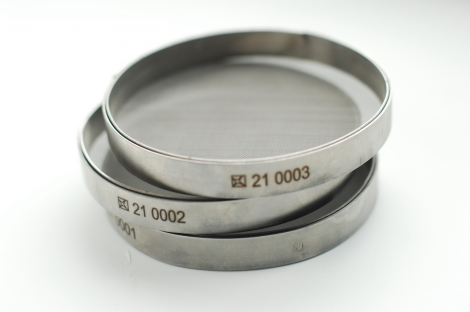 Description
Stainless steel mesh qith 180 microne (400 microne optional) mounted to 1 l or 2 l cylinder , used in Gastros ; GASTROS 2M and Gastros 6 M semi automated digestion machines.
Features
All filters are made of medical grade stainless steel.
All mesh is checked under measurement microscope.
All filters bear individual serial numbers, arranged for timely exchange.
Characteristics
For Gastros with 1 lt. capacity , it has 110 mm diameter, height 220mm
For Gastros 2 M and Gastros 6M it has bigger diameter and height, matching this type of apparatus.
Application
Used inside the digestion\sedimentation chamber. Can be ordered as a spare part.
Ask a question
Errors in the form
The question was successfully sent!