Appliance for Immune- difusion test in agar wells
✕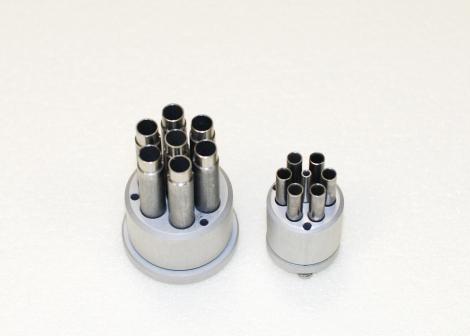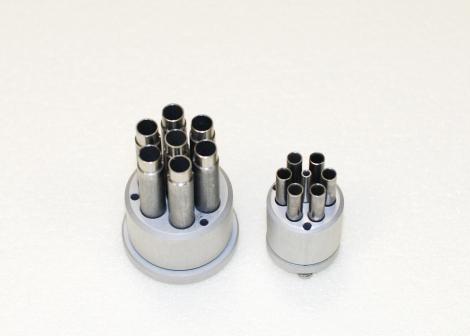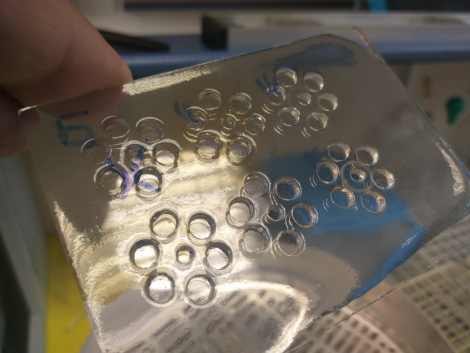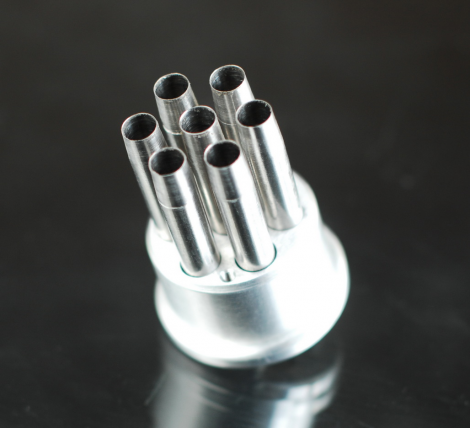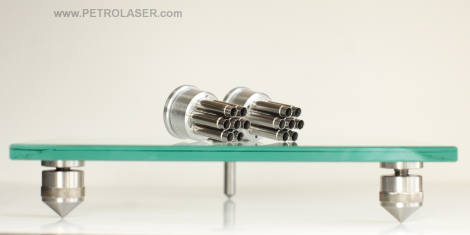 Description
Visual control of interaction between antibody and anti-gene is known as "Immune- diffusion" reaction. It is generally used in research and scientific institutions.
Also, in experimental work or in cases of research of vaccinas to new virus, this kind of equipment is used with agar-fixation galss table. Special shape of lines after precipitation reaction render visual information about antibody and anti-gene interaction, and hence, effectiveness of vaccine.
After didtribuing hot agar in thin layer the researcher makes 7 perforation (wells) to be filled with serum (central well), and with buffer including varity of anti-dots - around in other six wells.
Two types (sizes) are produced, with 7.0 mm holes and 7 mm center well; other specially for brucellosis tests (according to standard method), having six 5 mm wells around 3 mm cental well.
Features
Perforation appliance is made of stainless steel and calibrated for precise cut- off the wells in Petri dish or glass plates. All- corrosion - free metal design.
Application
Immune research, agar wells diffusion test.
Notes
Can withstand hot sterilization (> 200C)