GASTROS Digestion apparatus for trichinella detection
✕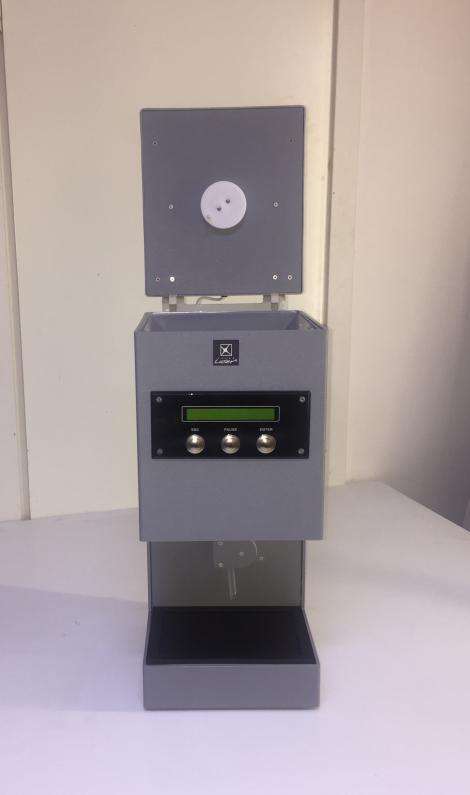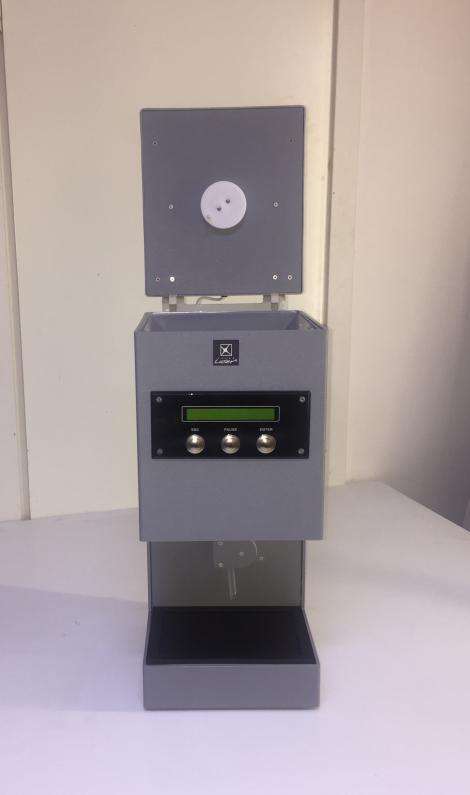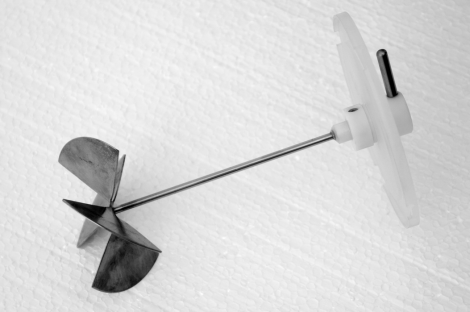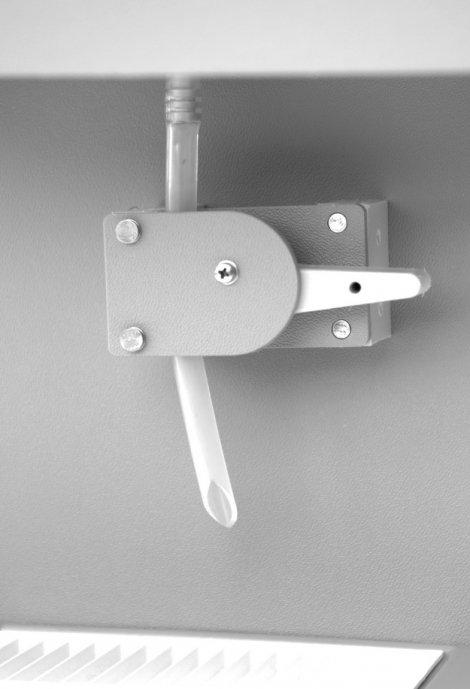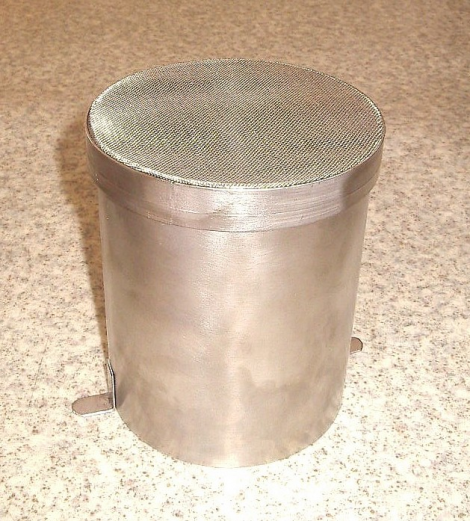 Description
Device for trichinella larvae extraction «GASTROS» is designed to expertise meat samples for detection of trichinella larvae using technique of digestion in artificial gastric juice solution given by EU Directive 2075/2005. It is analog of the reference magnetic stirrer method.
Features
Device combines all stages of magnetic stirrer method in one vessel, minimizing the probability to loose the
larvae and to give false negative result. Magnetic stirrer method is a reference method for examination of meat samples, according to the EU Directive 2075/2005 and its amendments.
• automated control of all stages: assisted digestion at 42 C, sedimentation; filtration, etc.
• audial and visible indication for all steps;
• minimized expenditures for reagents;
• stainless steel parts, mesh filter and vessels;
• fast warm-up time;
• countdown timer;
• interactive mode of operation with "hints" to operator.
Characteristics
Productivity, (gramm/hour) - 50
Minimal volume of artificial gastric juice, ml - 600
Maximum volume of artificial gastric juice, ml - 1000
Power supply - 220 V/50 Hz
Weight, not over (kg) - 4
Overal size, mm - 405х212х164
Application
Automated digestion of meat sample in artificial gastric juice, for release of trichinella larvae.
Residue is examined by microscopy.
Ask a question
Errors in the form
The question was successfully sent!