Digital microscope "CYCLOPE 304"
✕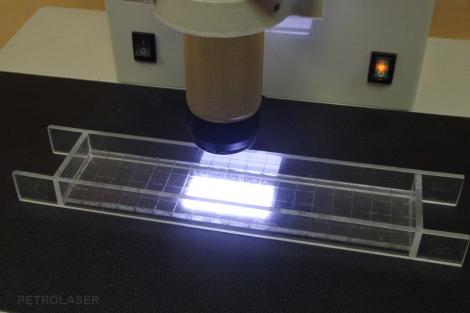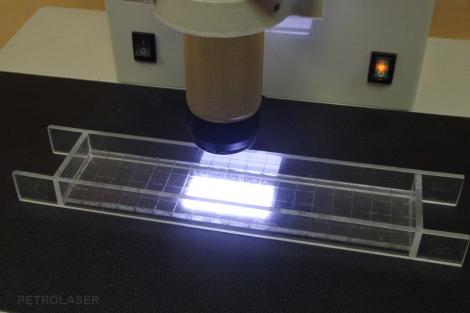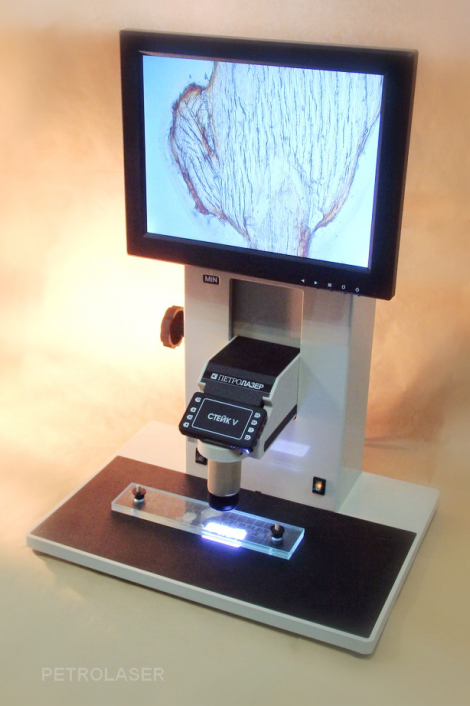 Description
The CYCLOPE-304 microscope displays biological objects examined in the transparent light. Wide range of magnifications makes the device quite a versatile tool. But its applications to control semen before the A.I. procedure really saves a lot of time and funds. Images can be saved to computer or to the micro-SD memory card. Thermally controlled object table with digital sensorics render best conditions to the sample under observation.
Features
Build- in thermally controlled table. Special infrared illumination in order not to make shock to ovum by too bright light.
Characteristics
Minimal magnification, not over - 10
Maximum magnification, not less -200
Screen , inches, not less 12
Display resolution, pixels, not less 1280 х 1024
Camera resolution, pixels 1920 х 1080
Data transmission interface HDMI
Maximal height of transparent object, mm 18
Image Recording possibility;
Tuning of illumination power
Power supply, V/Hz 220/50
Power consumption, W 50
Overal size, mm 300x400x560
Weight, not over, kg 10
Application
Control of de-freezing quality and dilution of semen before A.I. Saving expenses for the genetic material.
Ask a question
Errors in the form
The question was successfully sent!