Mobi-Term autonomic semen defreezer
✕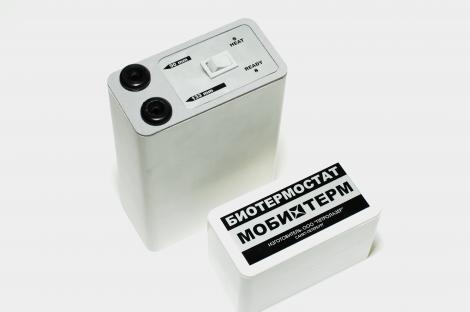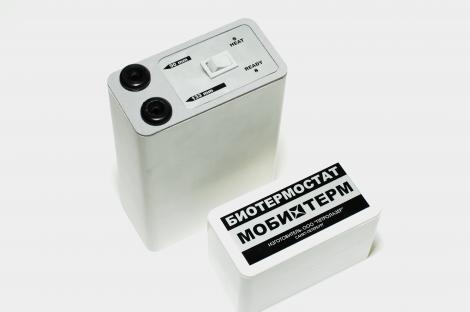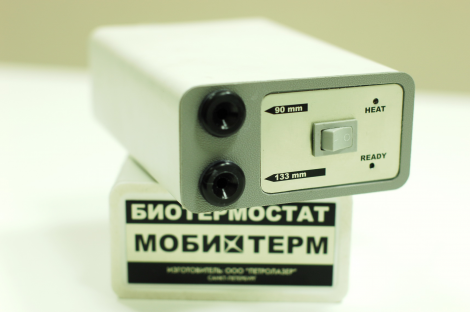 Description
Biologic thermostatic defreezer 'Mobi-Term" is designed for gentle semen preparation for A.I. of farm animals.
Features
Long- lasting battery supports up to 5 hours of keeping pre-set temperature in the device vessels; defreezing can be performed in field conditions, 2 strains at once. MobiTerm has indication for "Heating"; "Charge"; "Ready". The device can be charged from wall power 220 V AC (adaptor) and the 12 V DC car lighter socket.
Characteristics
1. Pre-set temperature , ºС: 39.
2. Accuracy of stabilisation, ºС: ±0,2.
3. Power supply, V: 12 (car power), 220 V/50 Hz (adaptor).
4. Consumed power, W, not over, 15
5. Overal size, mm, not over: 200х110х55
6. Weight, not over: 1.2 kg
7.Time of heat- up from +20ºС to operation temperature, min, not over: 10.
8. Build in battery 8 A*h
Ask a question
Errors in the form
The question was successfully sent!