CXM-01 Veterinary surgery appliance for small animals
✕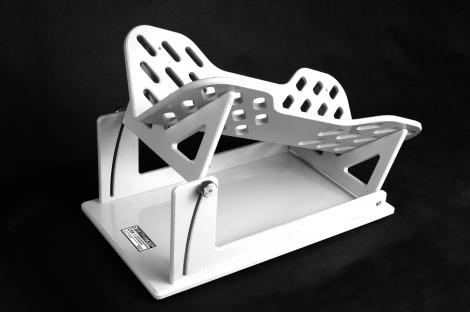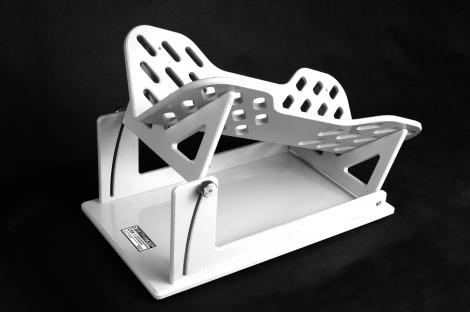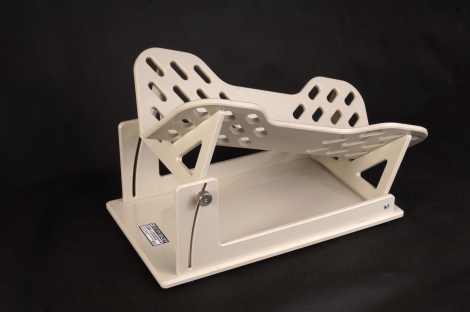 Description
CXM-01 vetirinary surgery appliance is effective and portable fixation gear with V-shaped surface. It is used in small animal surgery and manipulations, including castration and sterilisation. The possibility to adjust the slope angle is really making the work of personnel more convenient.
Characteristics
Overal length of bed, mm – 500
Min width of bed, mm - 230
Maximum inclination – 20º
Overal size, mm - 500х270х190
Weight, not over , kg -3
Ask a question
Errors in the form
The question was successfully sent!