Trichinelloscope Steak-V var III with digital HD camera and LCD screen
✕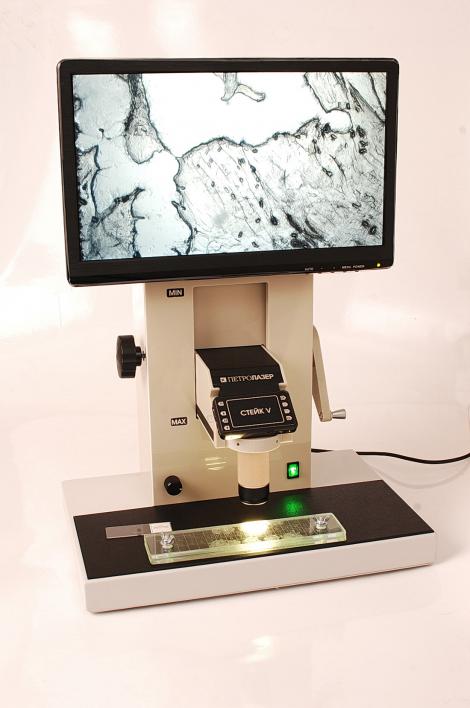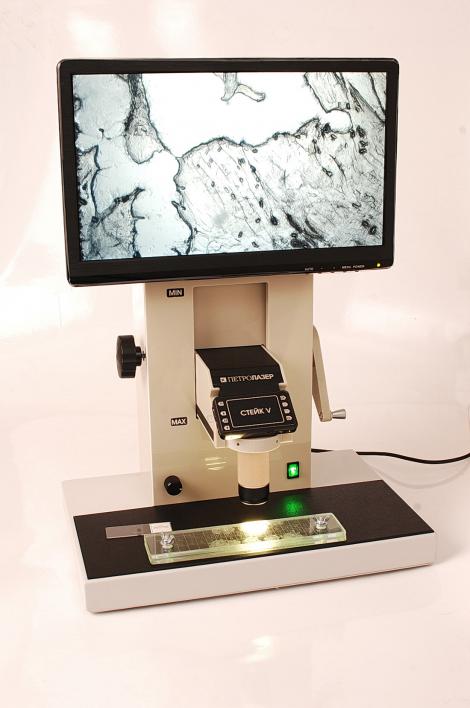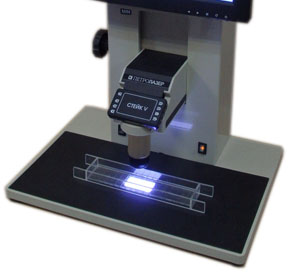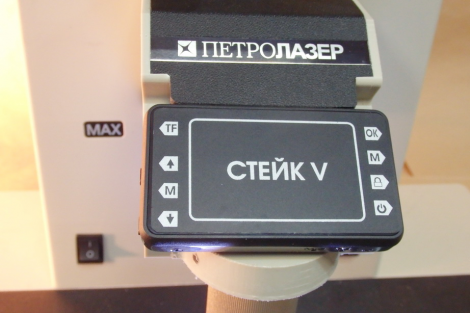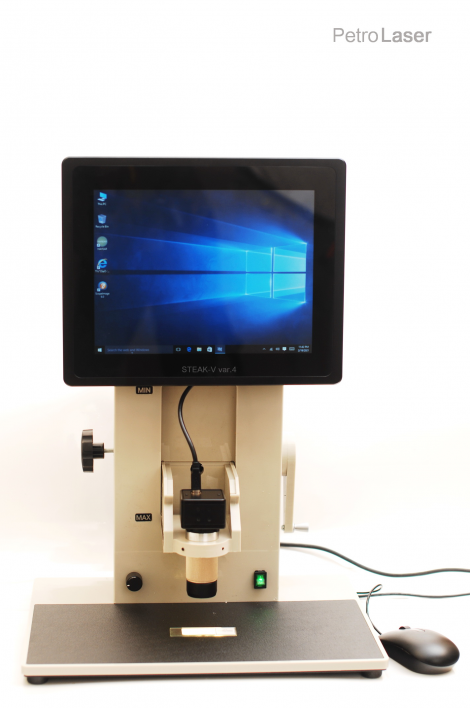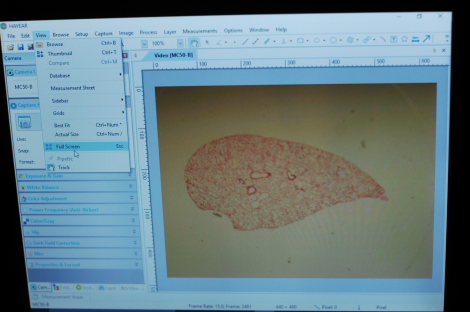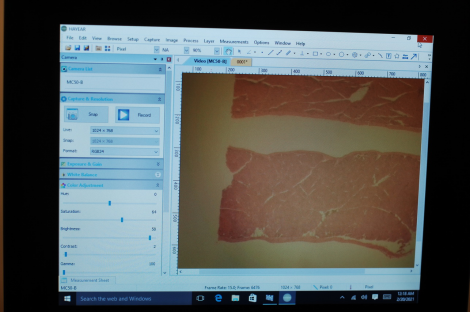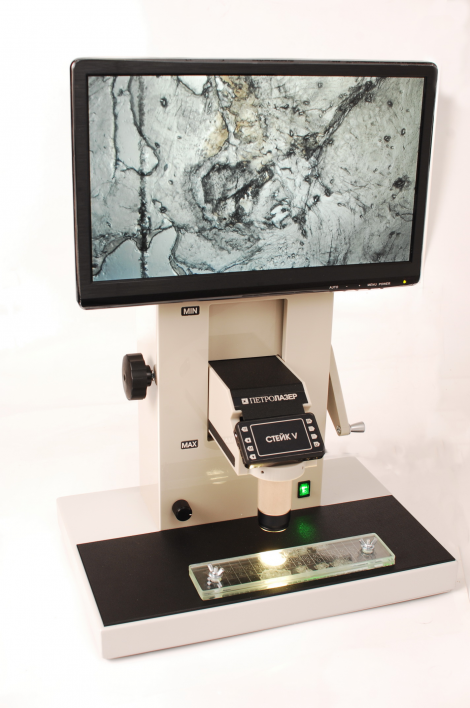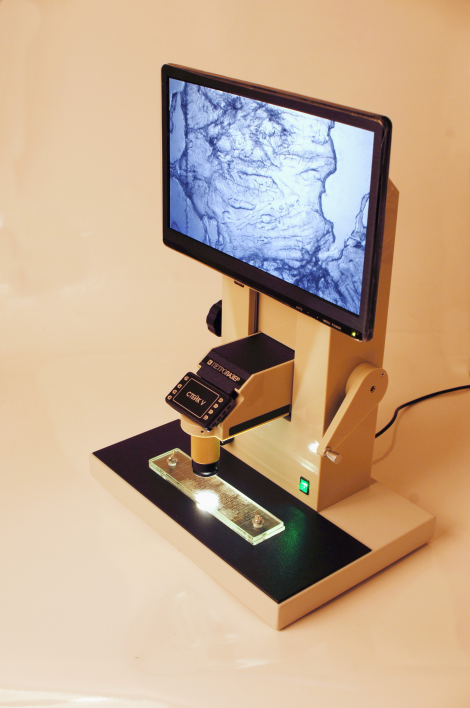 Description
Steak-V var.III - trihinelloscope is based on zoom optical system , with digital HD camera and LCD screen was recently designed for control of trichinellasis in slaghter meat and game meat. and other microscopic examinations. STEAK-V can be used as a multimedia device for educational purposes as well/ The Illumination is performed by uniformly lit LED panel that makes it possible to work not only with compressor glases, but with larvae pools as well.
STEAK- V var.III model differs from other trichinoscopes by wide magnification range , possibility to record the images to SF card.
STEAK-V can be supplied with build- in Industrial PC, having possibilities to capture, store, process , send images. The simple software allows to measure sizes, angles, distances at the observed object. This model name is VARIANT-4, or "STEAK-V, var-IV".
Device is used at laboratory rooms, and in mobile labs as well. Users are meat plants, marketplace labs; food control authorities, slaughter houses, etc.
Features
The high definition camera and LED display allow to obtain sharp and contrast image. Smooth zoom function allows to get full screen image of one compressorium chamber, or to whach parts of sample in detail.
Characteristics
Minimal magnification, not over - 10
Maximum magnification, not less -200
Screen , inches, not less 12
Display resolution, pixels, not less 1280 х 1024
Camera resolution, pixels 1920 х 1080
Data transmission interface HDMI
Maximal height of transparent object, mm 18
Image Recording possibility;
Tuning of illumination power
Power supply, V/Hz 220/50
Power consumption, W 50
Overal size, mm 300x400x560
Weight, not over, kg 10
Application
The device realize compressor method of meat control. The detection of trihinela larvae in a pooled sample by digestion method in artificial gastric juice is also possible.. For this purposes special cuvette can be included in the trihinoscope set-up, according to EU Directive 2075\2005.
Ask a question
Errors in the form
The question was successfully sent!