Ultraviolet and white beam portable lamp VANGA-3
✕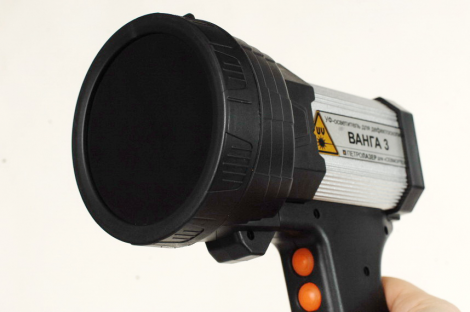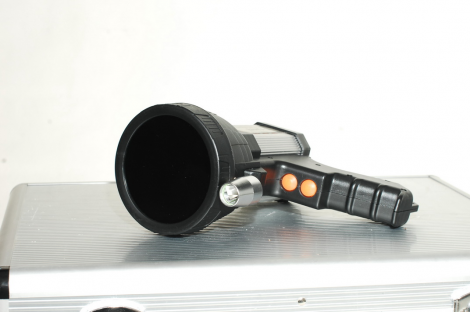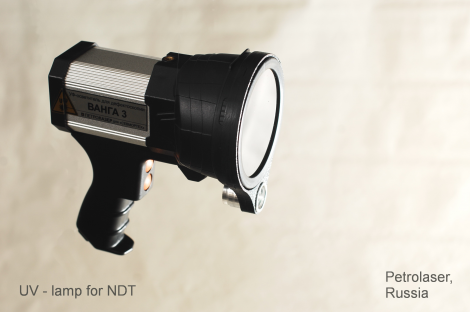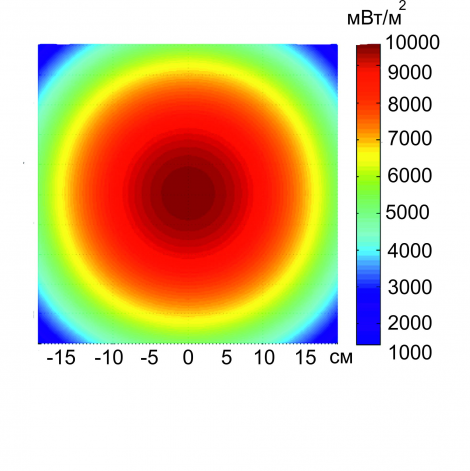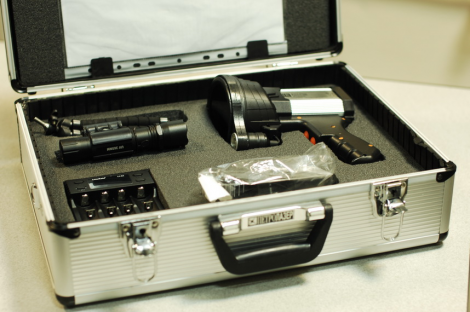 Description
Powerful LED light source with pure UV peak at 365 nm. Device is equipped with white LED light, for work in the dark environment.
Lamp is designed in a robust splash- proof case and powered with rechargeable LiPo battery.
Characteristics
Peak emission: 365 nm
Portion of visible light: less than 1%
Power: 12W
Power density at 400 mm distance , not less than 9000 mW\m2
Number of LED's : 12
Power of white LED : 1W
Output aperture diameter: 95 mm
Overal size : 160 х 180 х 200 mm
Weight: not over 1 kg.
Application
Visualisation of Fluorecent dye in methods of cappilary NDT
The fluorescence of magnetic particles pattern observation in magnetic powder NDT based on luminescent princilpes.
Ask a question
Errors in the form
The question was successfully sent!