Thin layer chromatography cabinet TLC-254/365
✕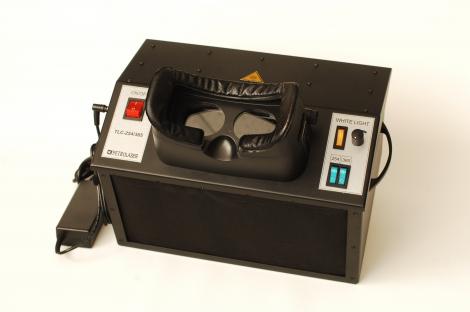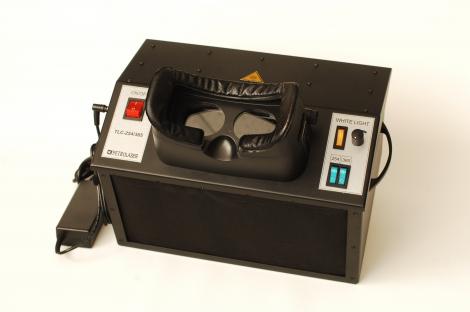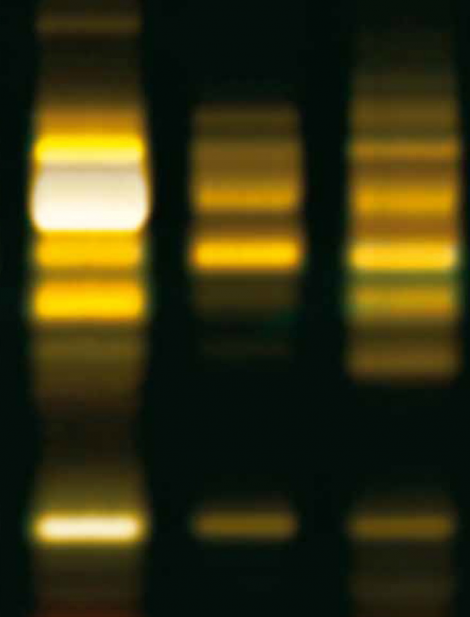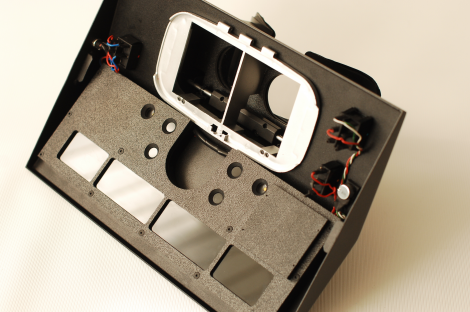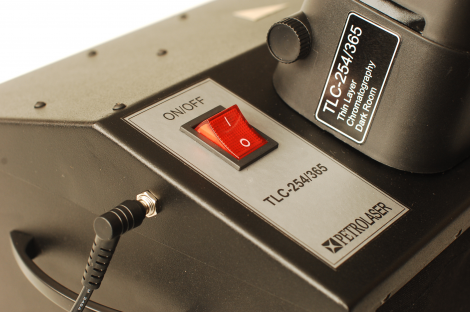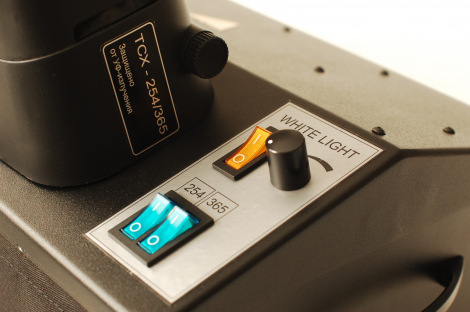 Description
Thin layer chromatography cabinet TCX-254/365 is a table- top closed space dark room for viewing thin- layer chromatograms in UV light with 254 or 365 nm wavelengths.
Dimmable white light allows the user to make visualization of TLC plate in normal light and make marks of spots location inside the cabinet.
Observation is performed via flat bi-ocular with cut- off UV protection filter window.
Features
The cost of the device is lowest even at Russian market, comparing with other producers.
Characteristics
365 nm UV - LEDs - 2 pc., 5 W each;
254 nm UV LEDs - 2 pc; 5 W each;
Visible (dimmerable) LED's
Maximum size of thin layer chromatigraphy plate, mm- 220 x 220
Power supply V/Hz - 220/50
Consumed power, not over, W - 40
Overal size, not over, mm - 360х250х280
Weight , not over, kg - 5.5
Application
Determination of chemical compounds; detection and identification of drugs, chemical substances, drugs, sweat trace, explosives and ink (list of applications is far more wast).
Ask a question
Errors in the form
The question was successfully sent!