Compressorium glass MIS-7P
✕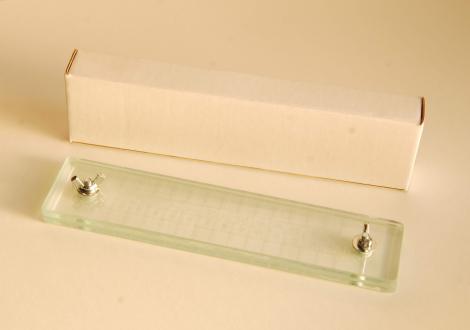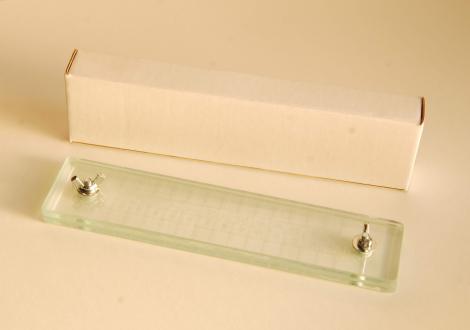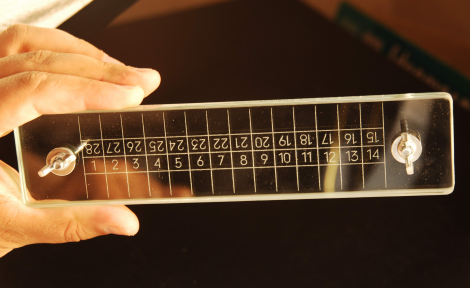 Description
Compressorium MIS-7P is used for meat samples preparation to the trichinella diagnostics. Actually, this is a big and thick sample glass with two screws, for flattening the meat to semi- transparent status, for further examination in trichinelloscopes or microscopes. All Petrolaser trihinoscopes include some of the compressorium(s) in the set of delivery.
Characteristics
Overal size, mm - 220*50*26
Size of one chamber, mm - 13*11
Thickness of each glass plate, mm - 6
Max. number of samples in one compressorium - 28
Weight, not over, kg - 0,350
Notes
The samples are positioned in the rectangular squares at the lower plate, near the numbered zones. Then the upper plate is tightly screwed to the other one by screws., until all samples are made flat and semi- transparent.
Ask a question
Errors in the form
The question was successfully sent!