Diagnostic UV lamp with magnification lens
✕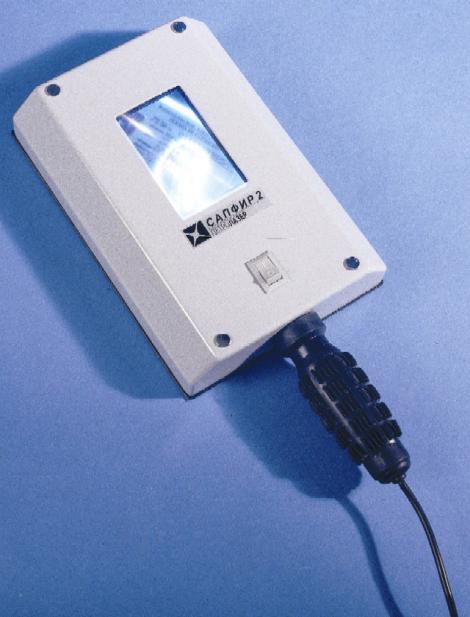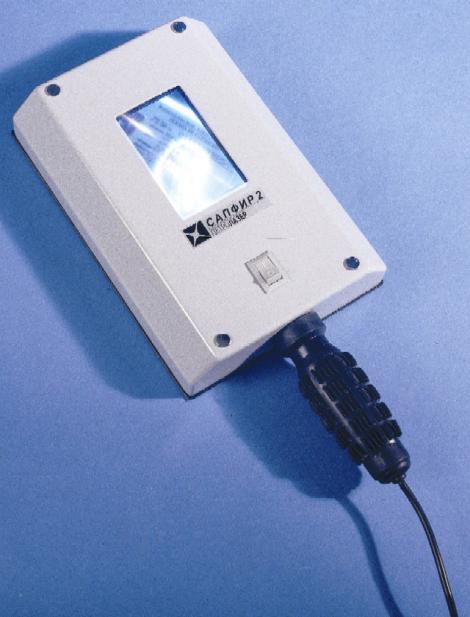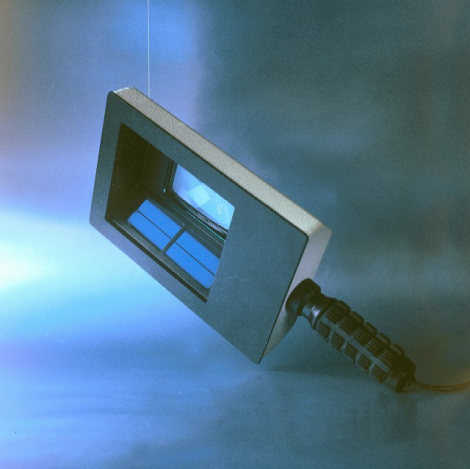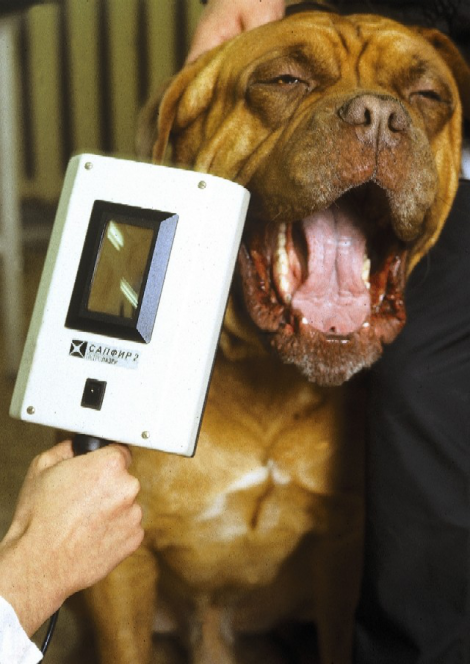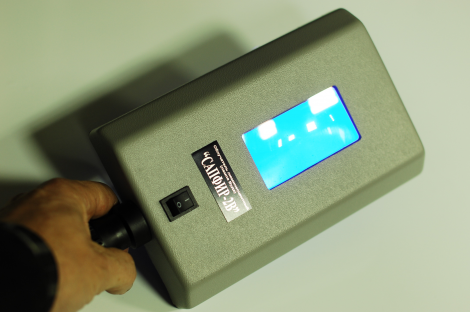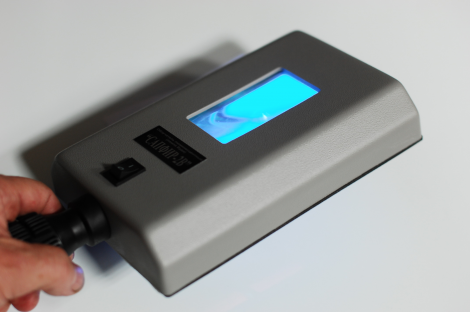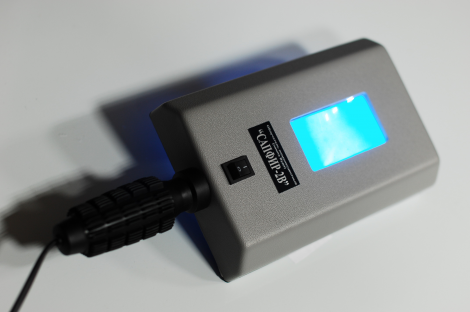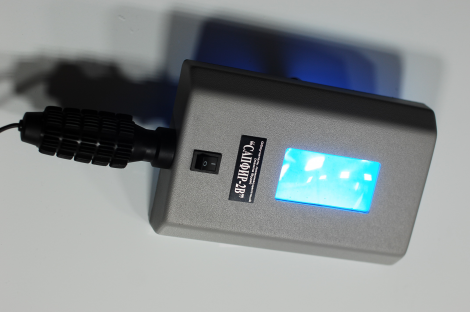 Description
Wood's lamp "Sapphire 2B" is used in many kinds of luminescent analysis
Features
Two mercury lamps with special luminophore are used as a UV-C source. The special black glass cut- off filters are used to reduce the visible part of their spectrum leaving 365 nm wavelength for over 95% . For observing the luminescence under two- fold magnification, the Fresnel lens is used. It is protecting the user's eyes from unwanted UV- reflections and dissipated light. Dome form factor allows to make shade zone under the observed surface, and to work at normal light conditions, not looking for dark place in the room.
Characteristics
Operation at wavelength, nm: 365
Power supply Volt/Hz 220/50
Overal size, mm 160x200x50
Weight of lamp, not over, kg 0.8
Total power of lamps , W 18
Fresnel lens magnification, fold: 2
Application
Diagnostics in Dermatology, cosmetology, trichology (hairy part of head); thin - layer chromatgraphy; oil field research; bitumology, non destructive testing by cappilary luminescence, etc.
Notes
New autonomic Wood"s lamp with build- in battery power supply is now prepared for production.
Ask a question
Errors in the form
The question was successfully sent!