Production
Custom design of devices
Your parts and custom components
Our R&D department frequently develops different devices and equipment according to the request of customers. Usually this is performed according to detailed Technical Project, being agreed by Customer and our engineering department. We would like to offer to bring Your new ideas to pilot samples, their tests, evaluation, and (after nesessary changes and upgrade), to a new device production. Of course, we garantee non-disclosure of all related data.
These devices can be based on variety of physical principles, they can include any kind of new sensors, including tailor- made. Various electronics, lasers of various wavelengths,, ultrasound, remote sensing, CCD and SMOS cameras can be included in this framework to achieve the nesessary results.
Here are some examples of our work: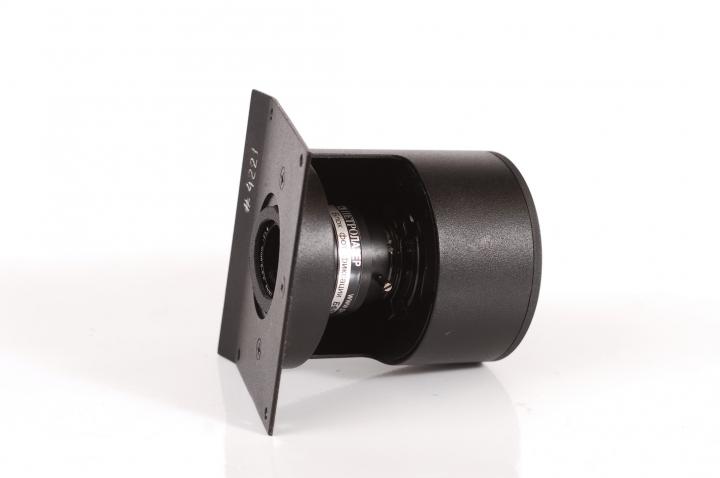 Video documentation FULL HD camera shell, stainless steel + powder painted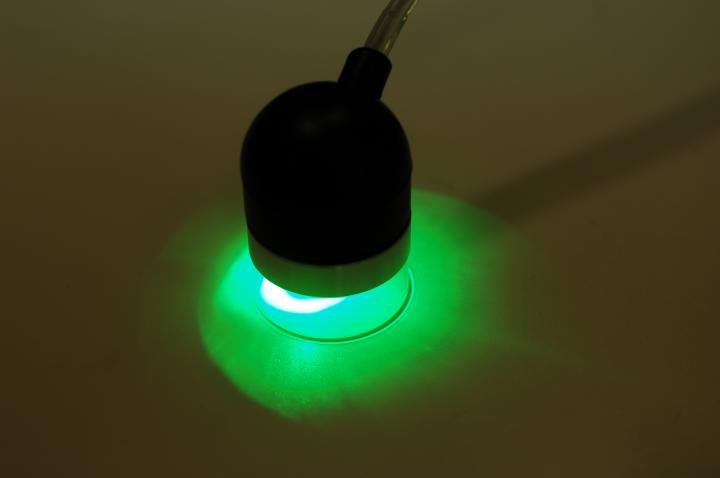 Laser+vacuum manipulation head to a therapy device: 810 nm; 450 nm; 550 nm; 650 nm wavelengths.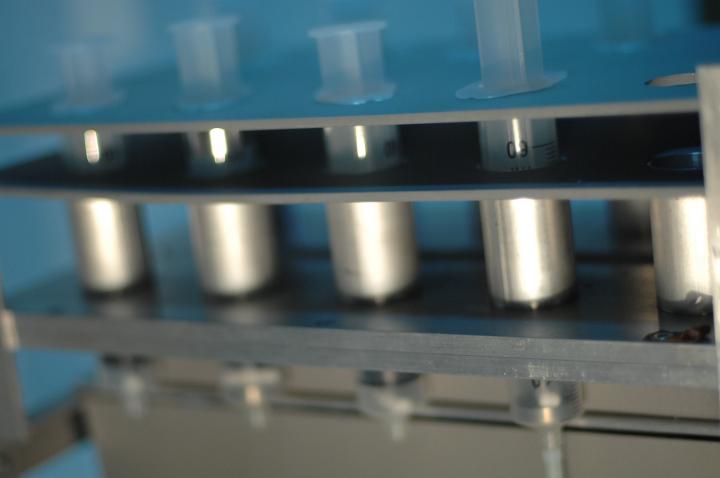 Multy - vessel linear magnetic stirrer with timer, thermostabilization and .r.p.m. control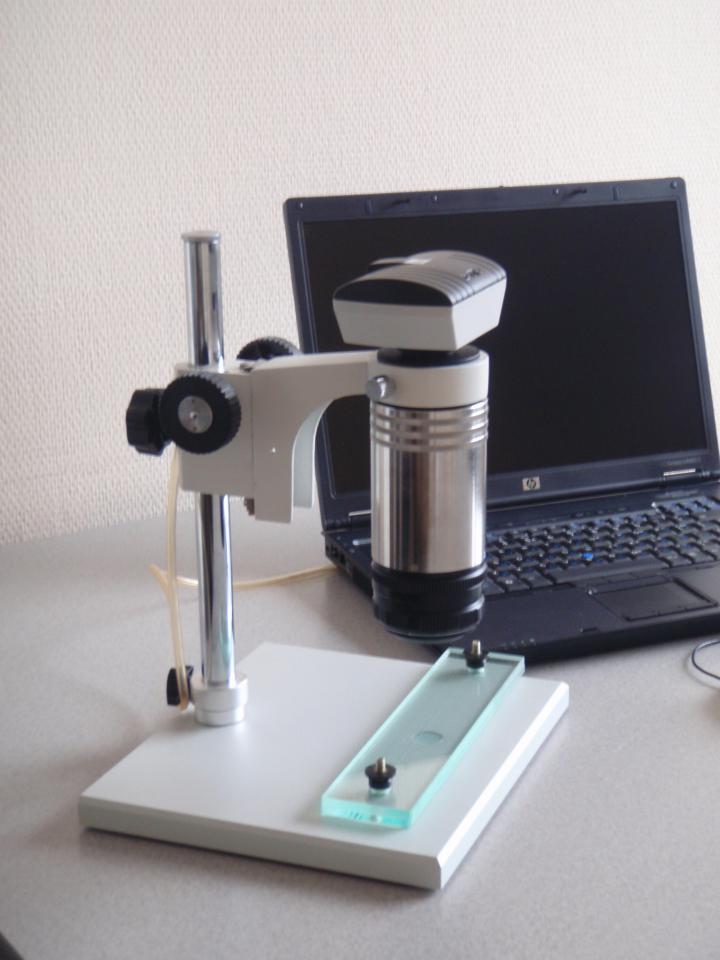 Specialized zoom microscope with high definition canera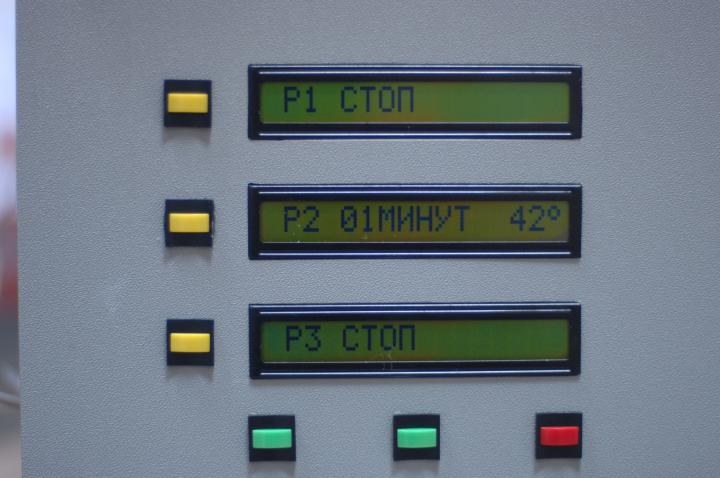 Controller of bio-reaction cameras with mixing, thermal stabilisation and pH sensors.
Petrolaser company takes jurisdictionally valid obligation s to protect the Author's rights. We also can apply for patent procedure in ROSPATENT for your inventions, in the ranks of separate Agreement.

PETROLASER production department is using various metal- processing, forging, casting , milling of plastics, optical glass processing and thin -film deposition technologies. We can offer to our customers from reseach institutions, and industry rapid prototyping of parts and components based on these competences. We cooperate with some of our partners in manufacturing pilot samples and small series of device shells, cases, etc. Optical parts like mirrors, prisms, filters and lenses an also be tailor- made by agreed costs. We display in this page of our corporate site some of samples that have been produced for our partners during last few years. Petrolaser, being much interested in new customers and business links, keeps
the lead time for your products as short as possible.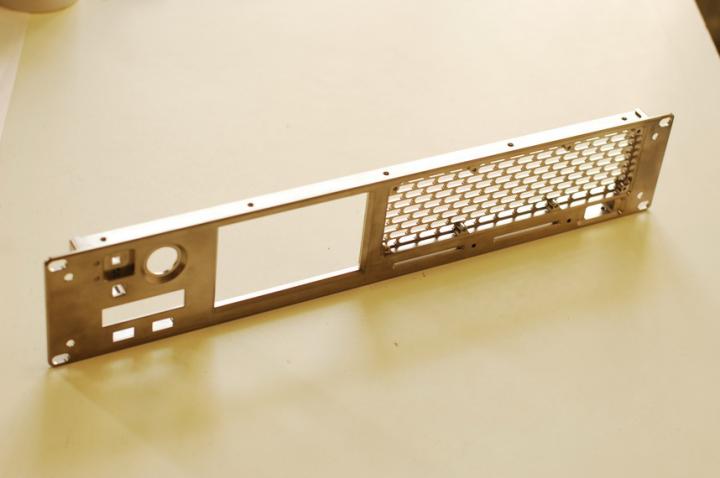 Front panel, 580 mm length; aluminum, special high-conductive coating. Milling technology; DCG .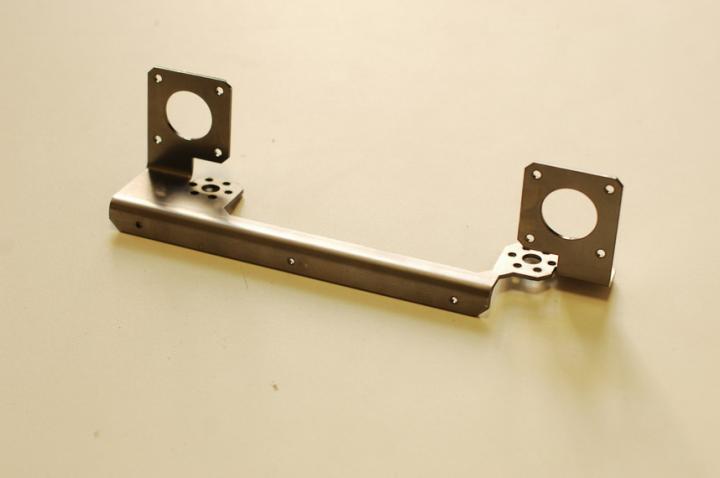 Steel holder for step motors, 1 mm laser cut , bended.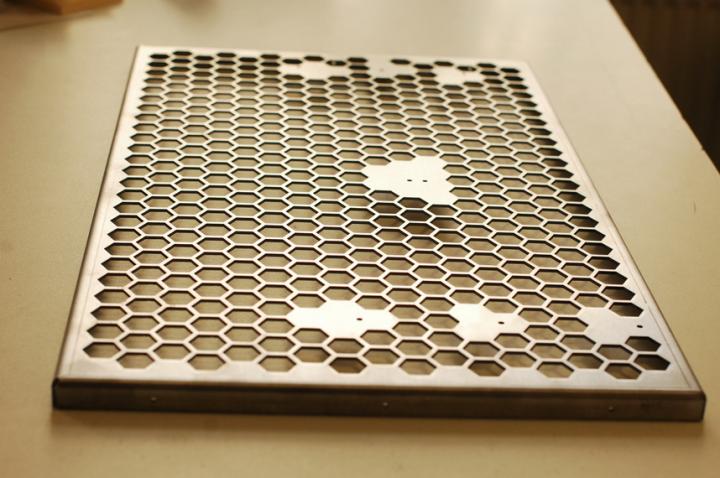 Bottom ventilation grill, 1.5 mm steel. Laser cut + beded+ welded corners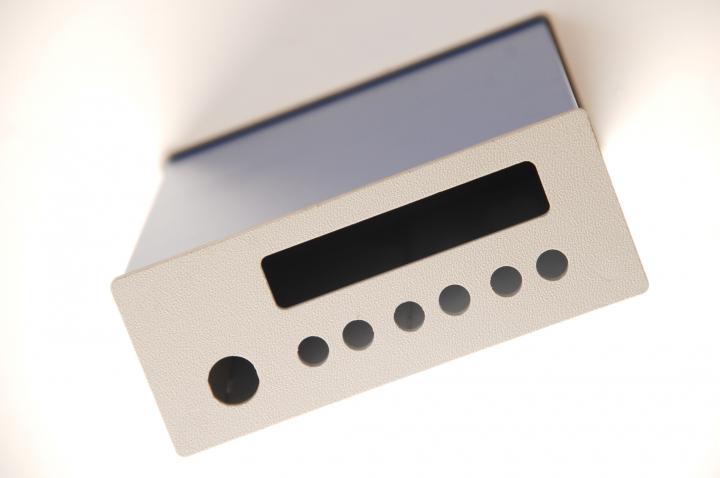 Case for electronic device, made of composite and ABS-plastic , in- house.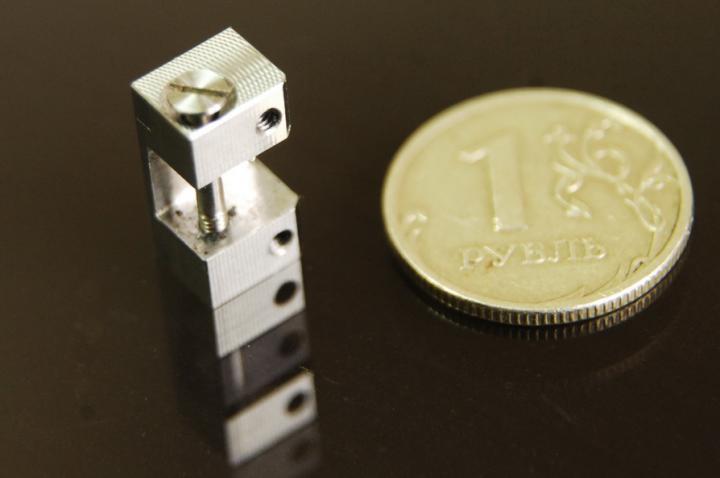 Element of rotating joint , stainless steel.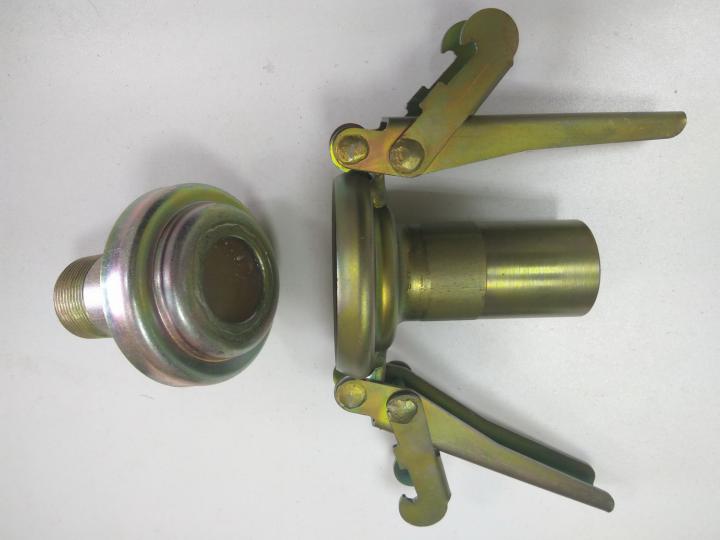 Fast - lock connector for 50 mm pipe (for wacuum water pump used in construction).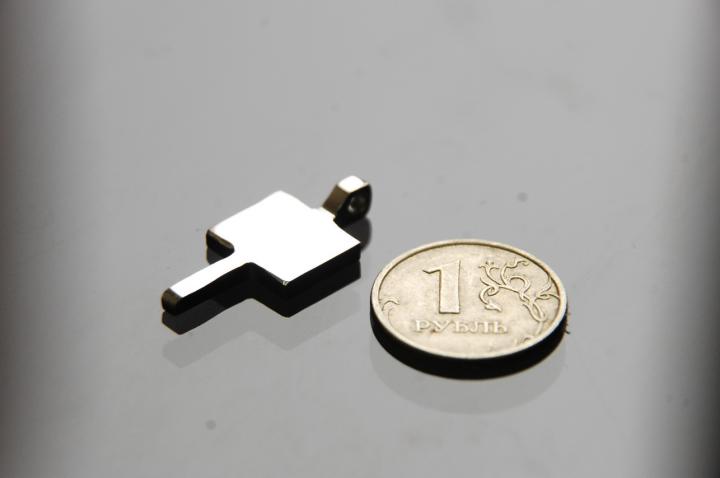 Flap for secure access control key, stainless steel.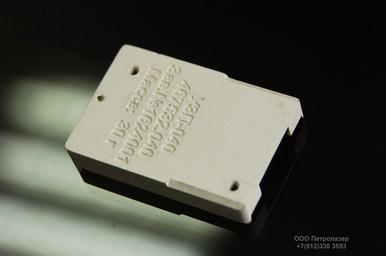 Miniature body shell for electronic printed circuit board, oxydized aluminium.
Mixing gas module for chromatograph? stainless steel.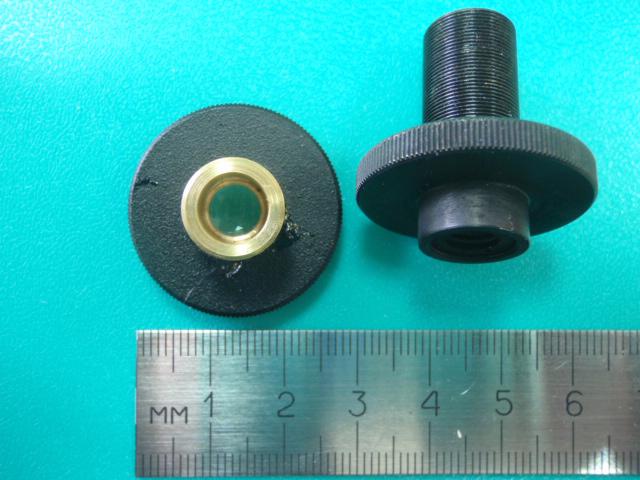 Two lenses for image projection system, 50X and 80X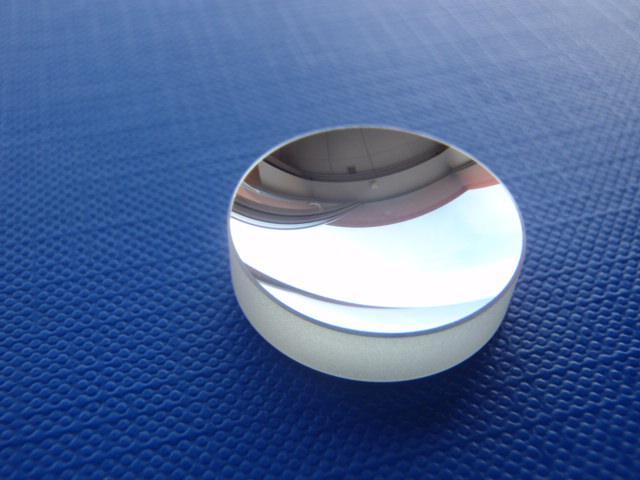 Reflectance mirror for illumination system, covered by Al + SiO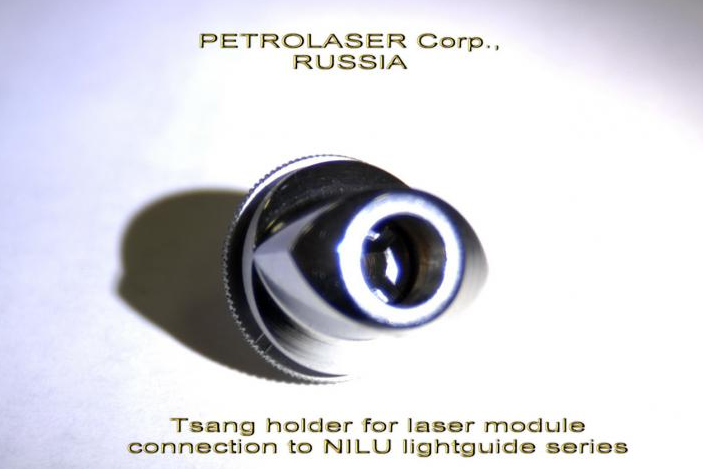 Fast-lock connector for lightguide coupling.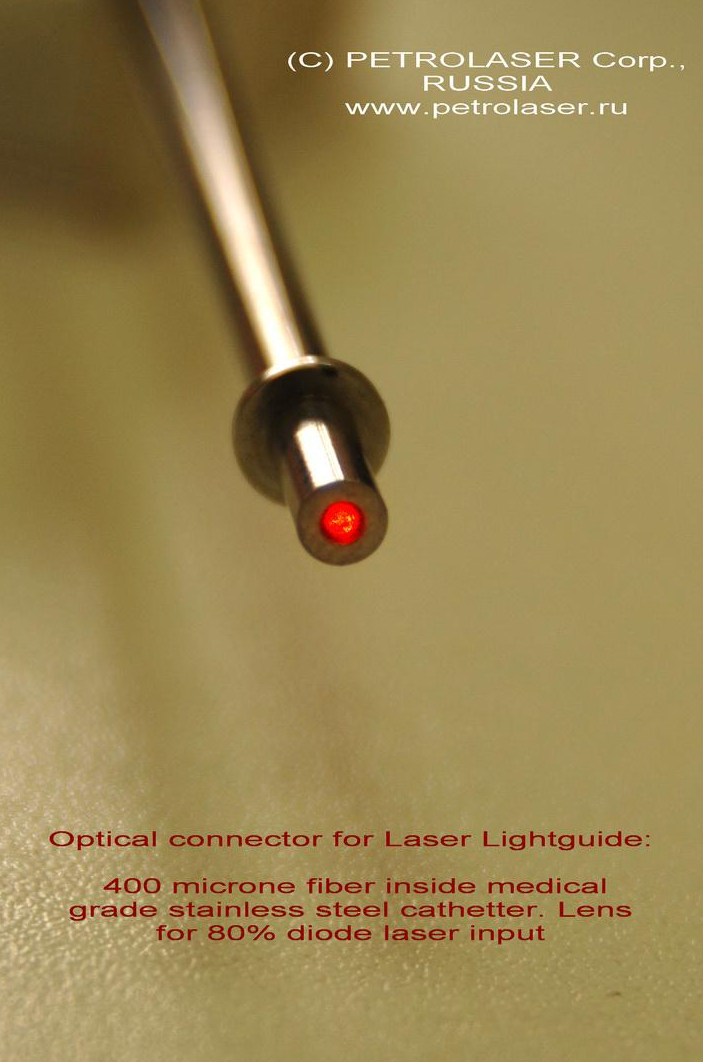 Optical connector with monolitic ball lens, stainless steel , silica fiber 0.4 mm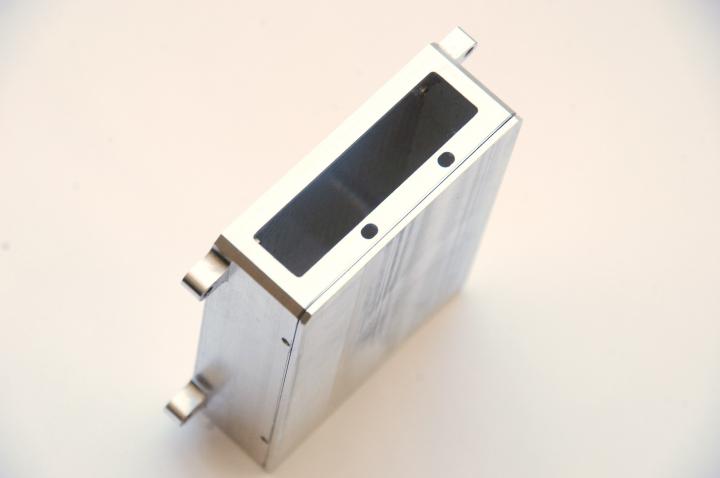 Protective heavy duty shell for electronics, aluminium; milling.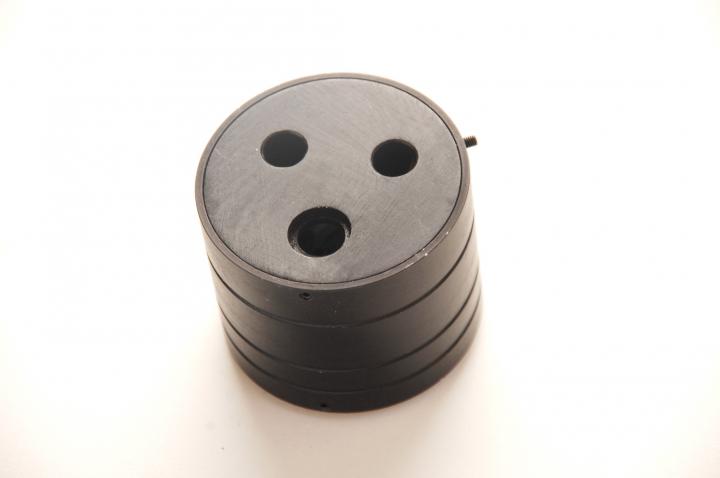 Body shell for digital ocular video camera, oxydized aluminium.