Back-lit table for fish examination
✕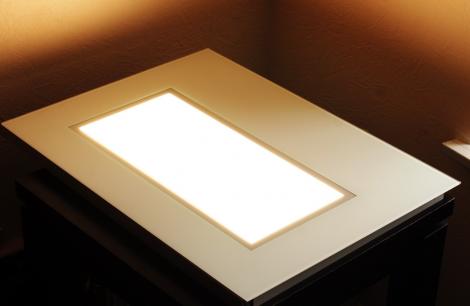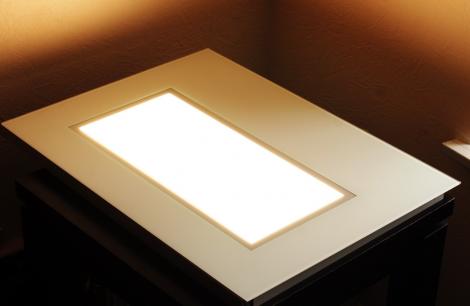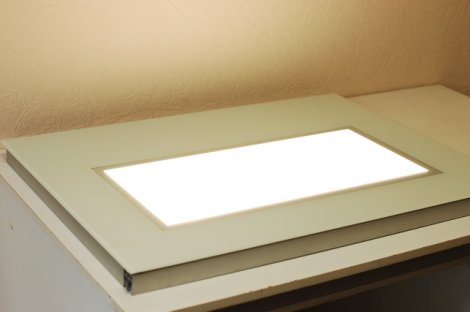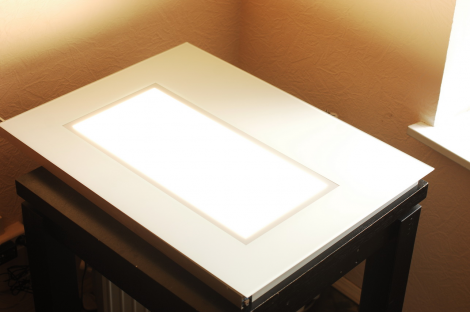 Features
Tempered glass top with back- lit central zone, easy cleaning and disinfection;
Can be used as a table- top appilance, and orderd as stand- alone equipment;
Varied light intensity from LED panel.
Characteristics
LED panel power 18 W
Color temperature: 4000 K
Uniformity of illumination 5%
Size of illuminated surface 295*495 mm
Overal size 600*800*70 mm
Weight, not over 7 kg
Application
Control of fish safety (presence of trematodes, nematodes, etc.)
Notes
For detailed meat samples examination, the compressorium method can be used , see STEAK-V microscope.
For examination of pooled samples, the digestion method can be used for fish, see Gastros line of digestors.
Ask a question
Errors in the form
The question was successfully sent!