Chambers for thin-layer chromatography (TLC)
✕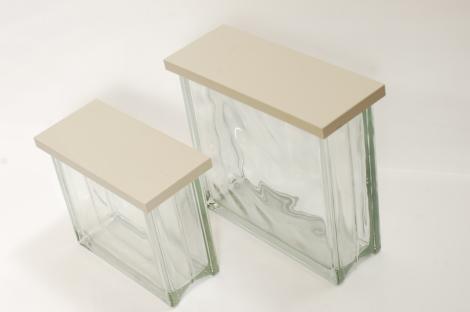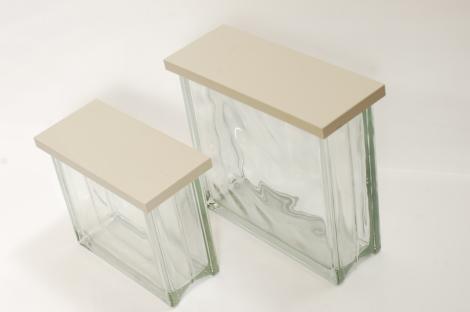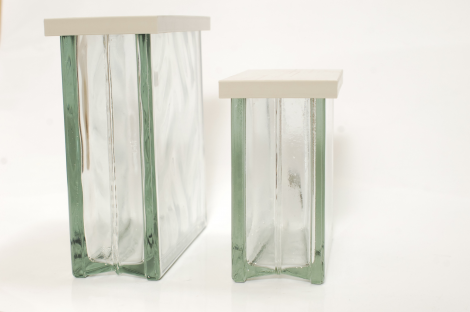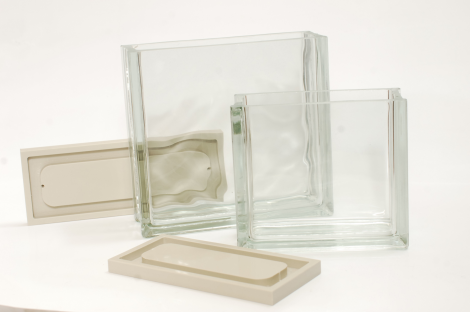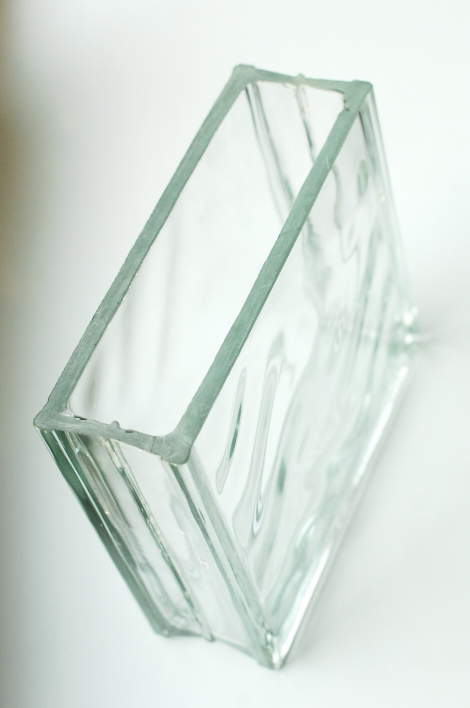 Description
Glass chambers (cuvettes) for processing TLC plates are a rectangular glass container where elution (separation of samples) occurs in saturated solvent vapors. The chromatograms are then viewed in a TLC - 254\365 UV irradiator or in an analytical cabinet of the UFC, UFC-HD type.
Features
It is made of thick, chemically resistant glass. The wall thickness is about 10 mm, the large weight ensures stability. It has a lid made of polypropylene, for creating equilibrium saturated vapors of the eluent (solvent).
Characteristics
| | |
| --- | --- |
| Outer size, mm | 240х230х80 |
| Internal size, mm | 215х215х57 |
| The size of the placed TLC plate, mm, no more | 200 x 200 |
| Weight, kg, no more | 4.3 kg |
Application
A camera for TLC . Provides elution of chromatograms on a thin layer of sorbent deposited on plates made of aluminum foil or glass (chromatographic plates with dimensions up to 200 x 200 mm).
Ask a question
Errors in the form
The question was successfully sent!