Status-2 portable pH - meter
✕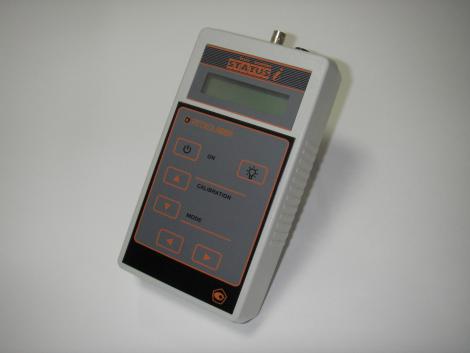 Features
Device is registred in State Register of Russian Federation,
Reg. # 18935-10.
Characteristics
Measurement range, .pH units : 0 to +14;
Accuracy and repeatability +0.03;
Termo ompensation - manual, by build in sensor;
Bench top and portable design;
Power supply - autonomic and from wall socket adaptor;
Overal size, mm 200x100x55
Ask a question
Errors in the form
The question was successfully sent!