Stereo microscope MICTRON 20C
✕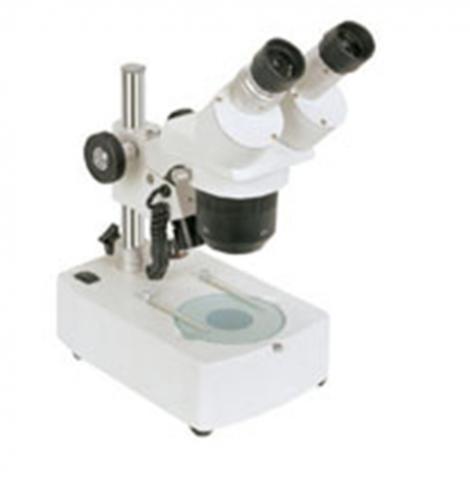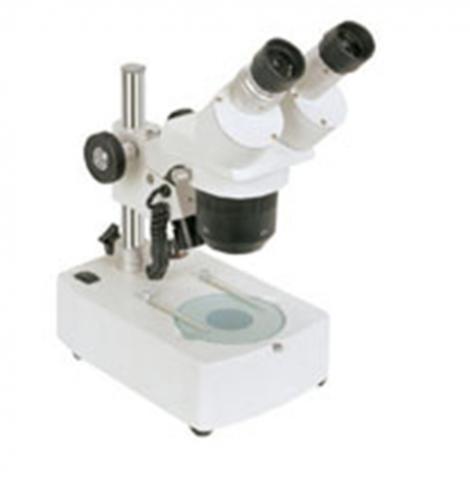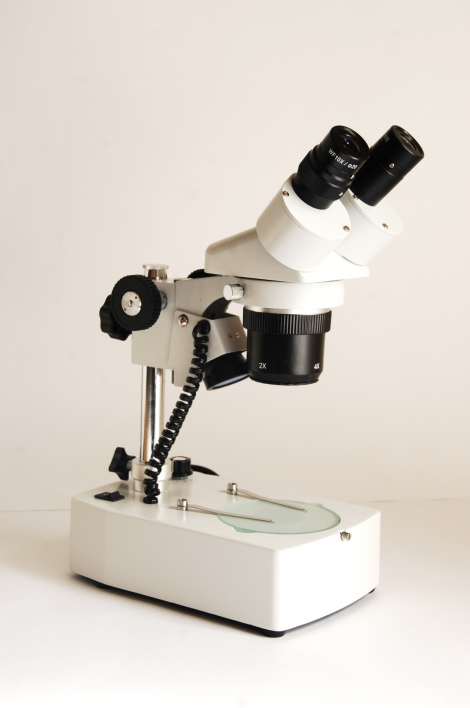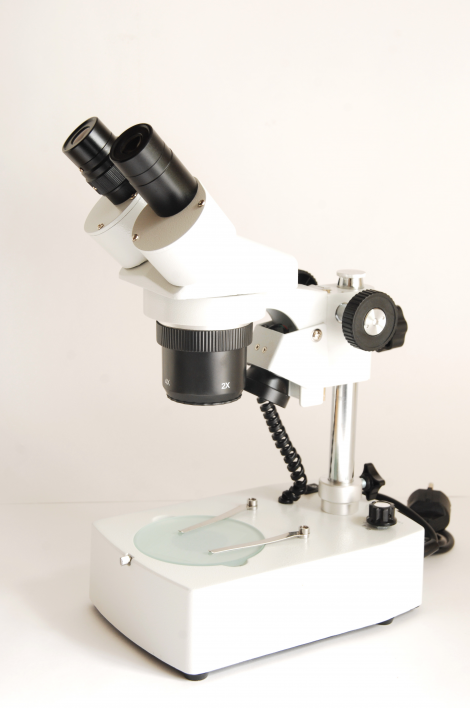 Description
Stereoscopic microscope with two ways of illumination: build- in the stage, and reflected light (halogen lamp).
Long distance between front lens and the object allows to work with vials, Petri dishes and other labvare. Big diameter of oculars, possibility of easy magnification adjustment and combined , variable intensity light makes this model quite popular.
Features
For work with living cells the stage can be equipped with thermally - stabilized platform, having digital control of preset temperature and 0.5 C accuracy.
Characteristics
Magnification range 20х-80х
Halogen lamp power(s) 12 W
Oculars 10х, 20х
Lenses 2х, 4х
Notes
The microscope can be additionally equipped with hand supports, for easier manipulations with object under study. For telemedicine and educational purposes, we offer trinoclular version, with camera mount.
Ask a question
Errors in the form
The question was successfully sent!