Combined electrode for pH measurenents in milk
✕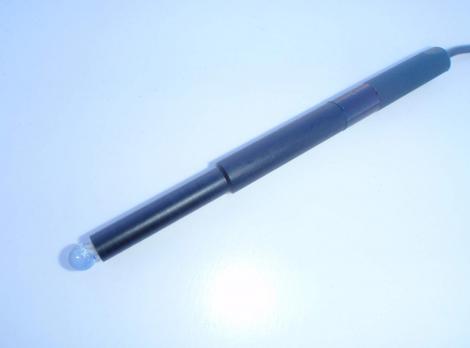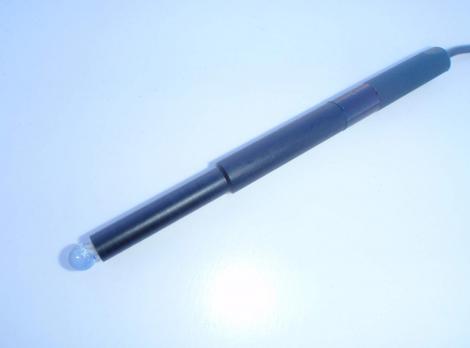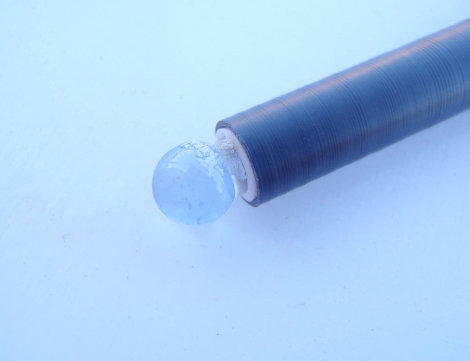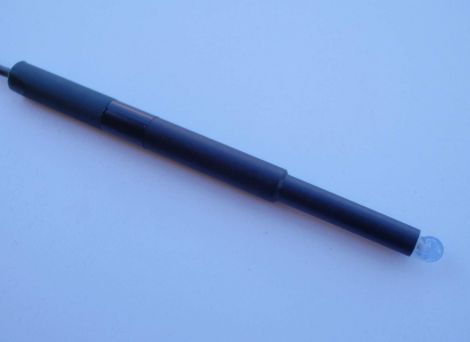 Description
Ion- selective electrode (EK-01) - is used for measuring pH in milk and other liquid media. It does not require preparation of sample. Electrode is manufactured in plastic cylindrical shape and has a protective cap . Productivity is 15- 20 samples per hour.
Features
Electrodes of EK - type are registred in State Register
of Russia with № 33178-06
Ask a question
Errors in the form
The question was successfully sent!