Water thermostat for defreezing in artificial insemination
✕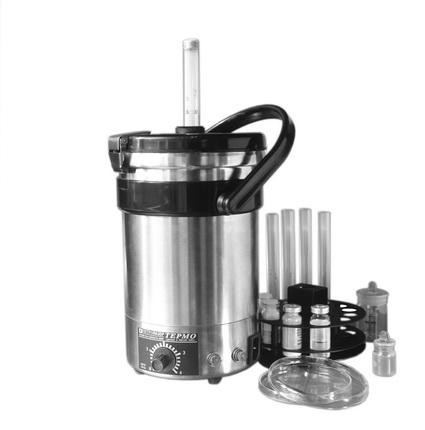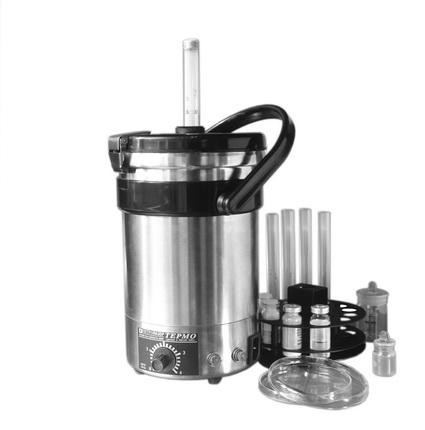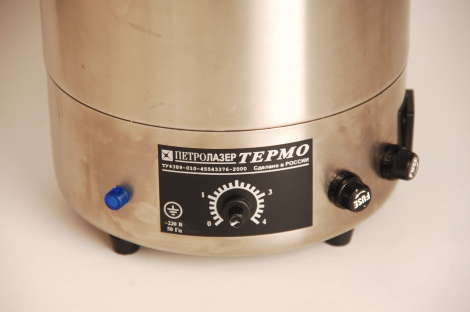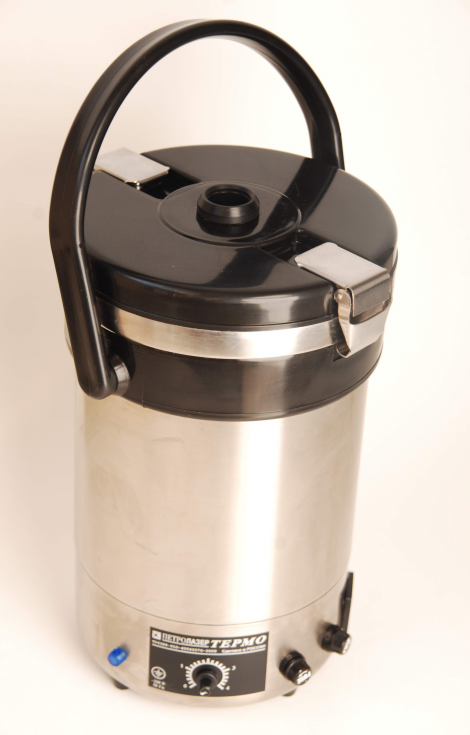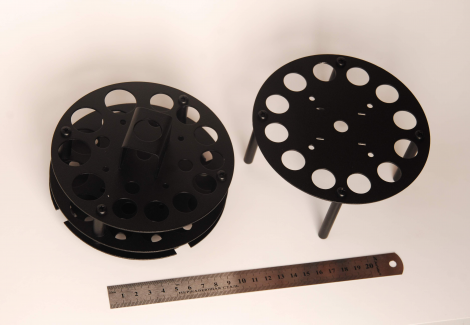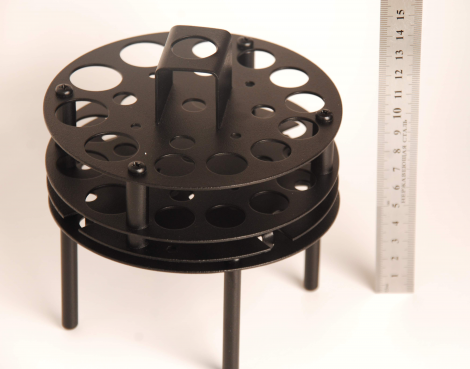 Description
Biologic thermostat TERMO - designed for semen de-freezing during artificial insemination of agricultural animals. Its construction is allowing to arrange safe defreesing of cryo- conserved semen in straws and in granules.
Characteristics
Power supply - AC 220V ; 50 Hz
Operation temperature range +20... +40 C
Temperature stabilization accuracy +\- 1 C
Overal size - 165х155x270 mm
Weight, kg - 2
Application
Used in artificial insemination.
Ask a question
Errors in the form
The question was successfully sent!