Digital trichinoscope STEAK-D2
✕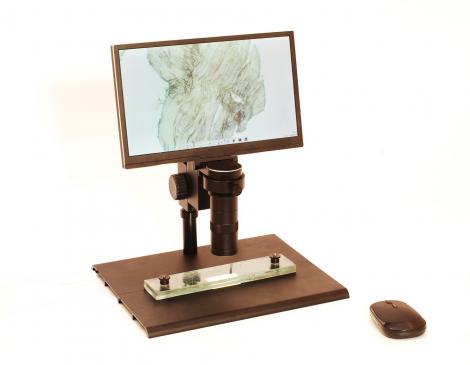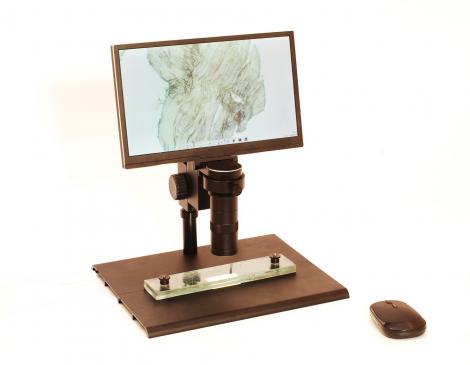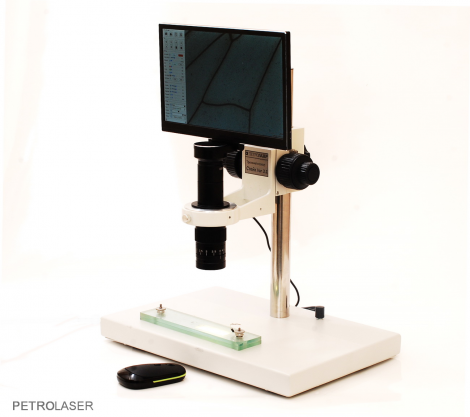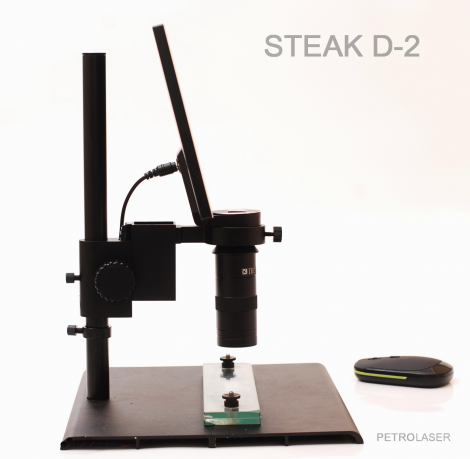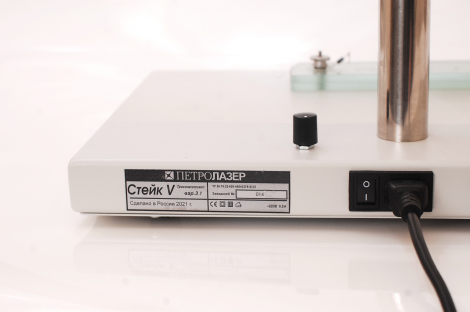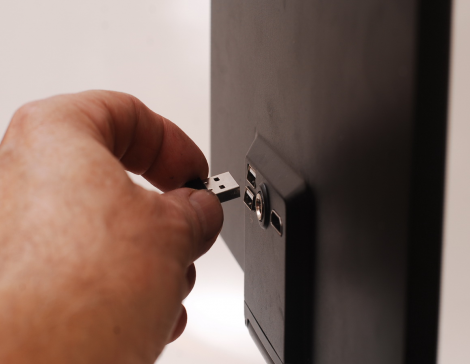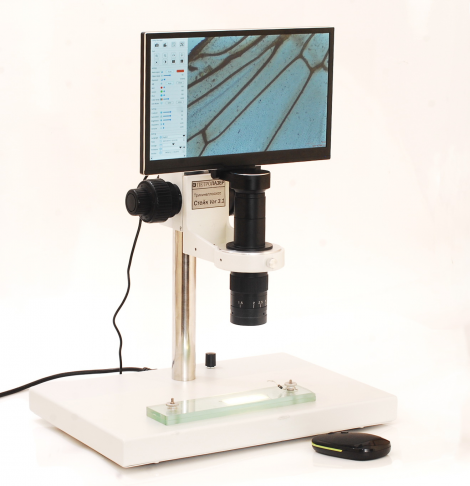 Description
Flat basement with build- in LED illumination; heavy duty vertical stand with precize move head (coarse and fine focusing), perfect zooming lens. Full HD camera and bright, contrast screen based on tablet PC. All this allows very comfortable conditions for laboratory staff. Software allows to record, process, send, archivate any of the images. Well familiar computer mouse serves as the main User's interface.
Features
Touch - sensitive screen, All- metal construction; safety blocking of minimal adjustment height; variable knobs tension - all these features together make Steak D2 a user's friendly device.
Characteristics
Minimal magnification coefficient , not over: 9
Maximum magnification coefficient, not less: 200
Size of the display screen, mm, not less: 300
Resolution of the screen: 1920 х 1080
Resolution of camera 1920 х 1080
Possibility of digital magnification
Maximal height of lavware (max. height of transparent object) , mm: 80
Possibility of image contrast\brigtness adjustment
Variable illumination intensity
Power supply 220V 50 Hz
Power consumption , not over : 50 W
Overal size, mm: 300x400x560
Weight, not over, kg: 10
2 compressorium glass in the set of delivery
Application
The trichinoscope is designed to become an effective everyday instrument for meat inspection by digestion method and compressorium method.
Notes
The device can be shipped with any number of additional compressorium(s)
Basin for pooled samples ( as described in EU Directive 2075\2005) can be included in the set of delivery
Ask a question
Errors in the form
The question was successfully sent!