Paddle blender SAMIX
✕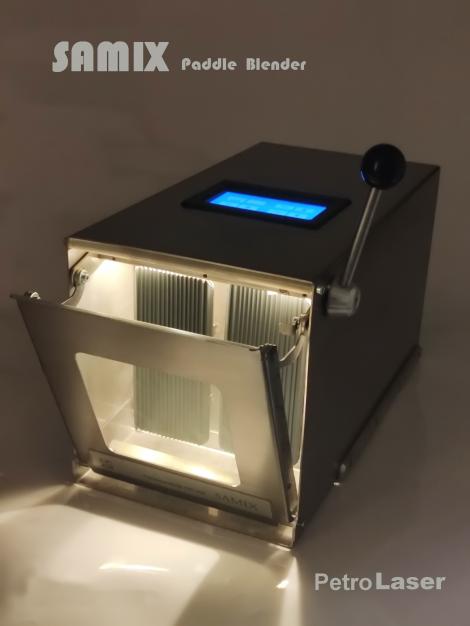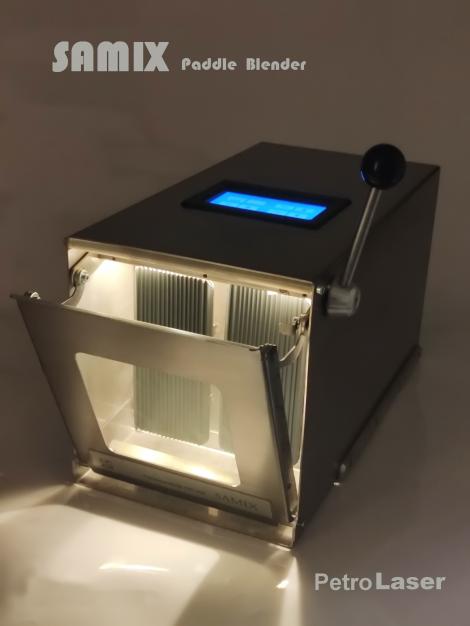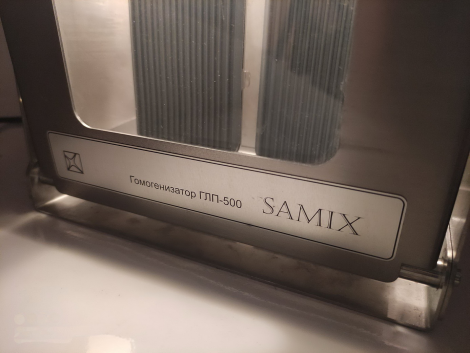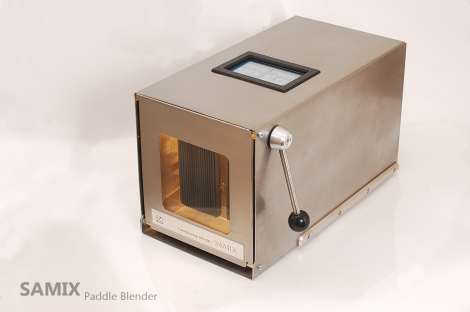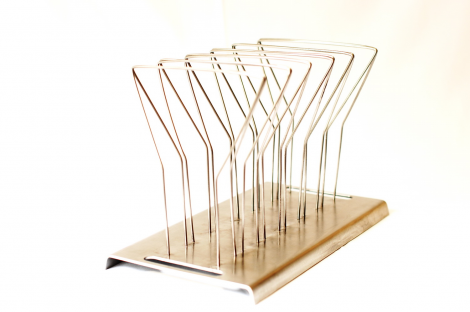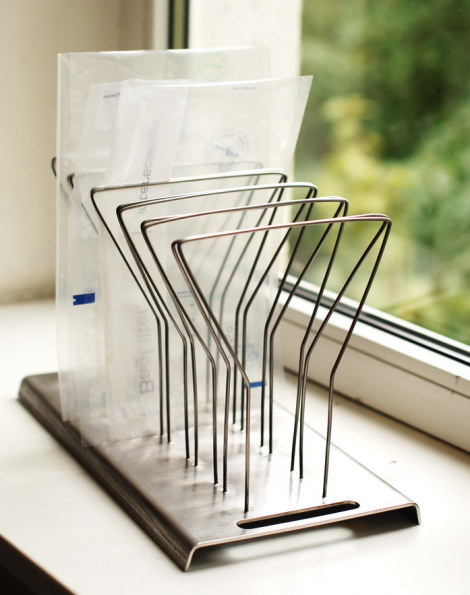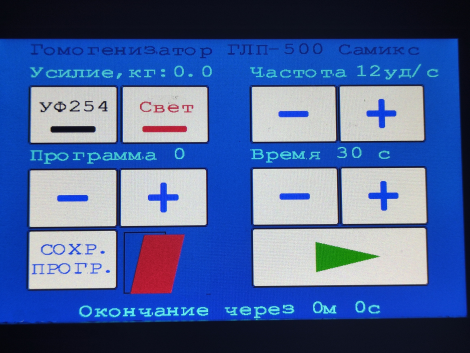 Description
SaMix is designed for giving representative withdraw from bigger and non-homogenious sample by its gentle blending.
With thermal door it can be used for digestion of meat samples in trichinella release; method described in EU Directive 2075\2005.
Features
All controls from a touch -sensor LCD panel;
Brushless step-motor drive;
Soft start of homogenisation cycle;
Variable stroke-per-second, up to 12 strokes/sec.;
Chamber for samples and outer shell made of stainless steel;
Removeable and rubber covered pads;
Ultraviolet disinfection (254 nm) for elimination of cross-contamination;
Glass window on the door for samples;
Back- lit samples chamber for visual control of process;
Amortisation of inner mechanics by vibration isolators;
Variable depth of samples chamber;
Controlled pressure on pads;
Sensors of door open; pad position;
Optional thermostatic door for heating up sample;
Memory for 8 standard protocols;
Timer for remaining duration of process.
Characteristics
Sterile bag volume, ml
400
Size of bag for sample, mm
190x300
Depth of chamber for samples
3 to 50 mm
Strokes per second
3 to 12 strokes
Memory for standard parameters
8 combinations

Touch sensible screen

Weight

Overal size, mm

Power consumption

Wall power supply

5 inches

16 kg

450x230x330

200 W

220V \ 50 Hz
Application
Precise, gentle and repeatable homogenisation of biologic and other samples in sterile bag by strokes of two paddles.
Samix device is used in microbiology, food scince, environment control, pollution check-up and other fields of science.
Ask a question
Errors in the form
The question was successfully sent!