Low level laser in Cosmetology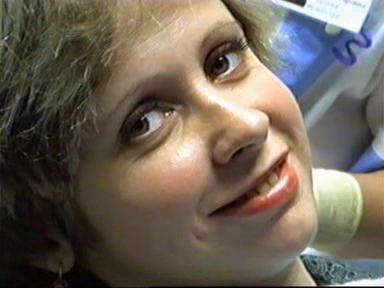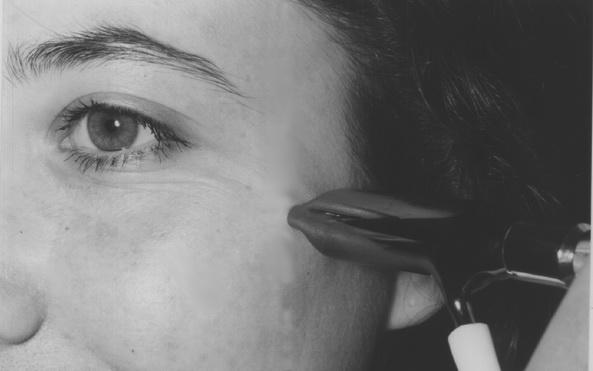 Usage of laser in combination with local vacuum leads to superposition of these physical
factors. In combination, they render a cululative effect.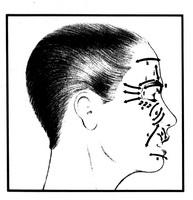 The basic lines of gentle move along face structures are worked out to get the optimum result.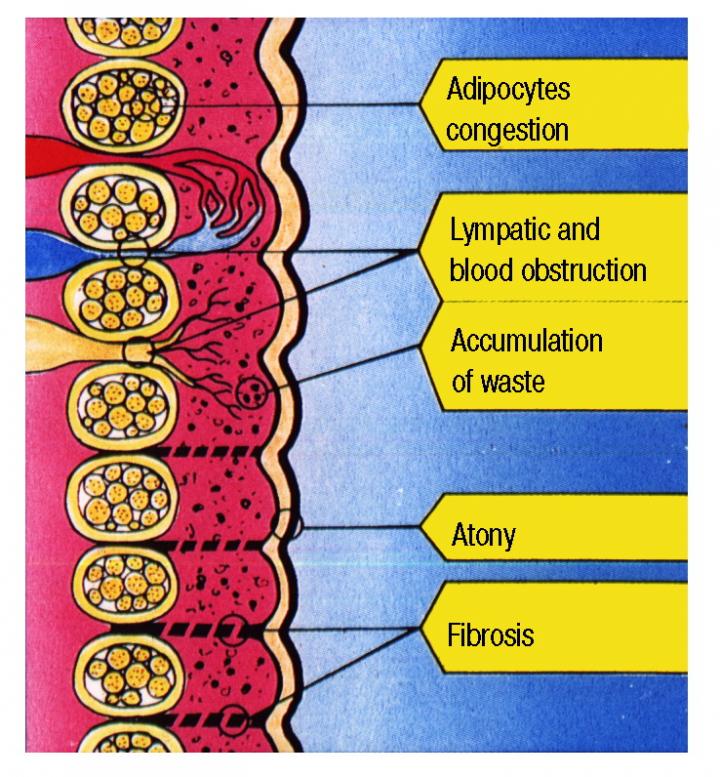 This picture demonstrates the under-lying dermal structures and the schematic problems locations.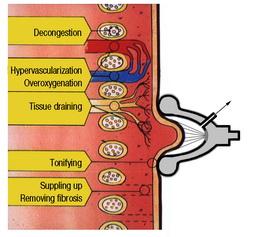 And the vacuum manipulator with laser dissipation optics works like a re-vitalizing machine here.
We are offering several types and shapes of glass manipulas with reflective layer inside.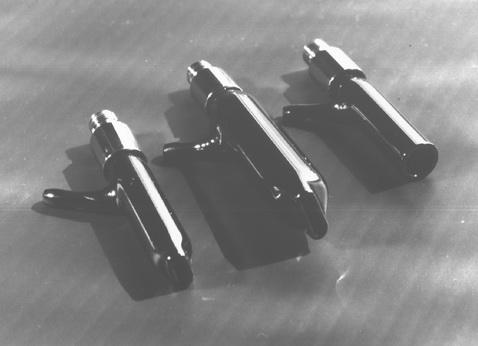 The set usually includes a vacuum pump and set of manipulas for face and (bigger ones), for body massage.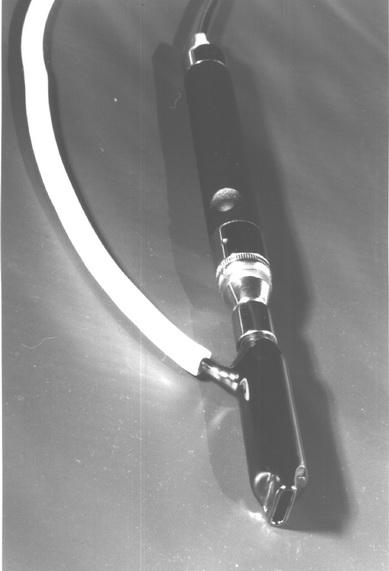 The manipulas can be thread- locked over the laser output lens. And the special grease- separating flthe skin prior to the ask is included in the vacuum path, for effective work with creams, and cleaning the skin prior to procedure.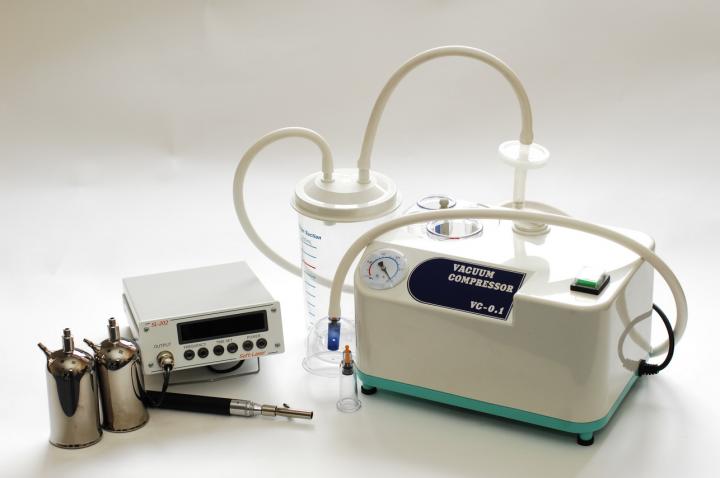 The product mentioned in the article